"Creative Laboratory" Contest Starts Second Intake for Creative Specialists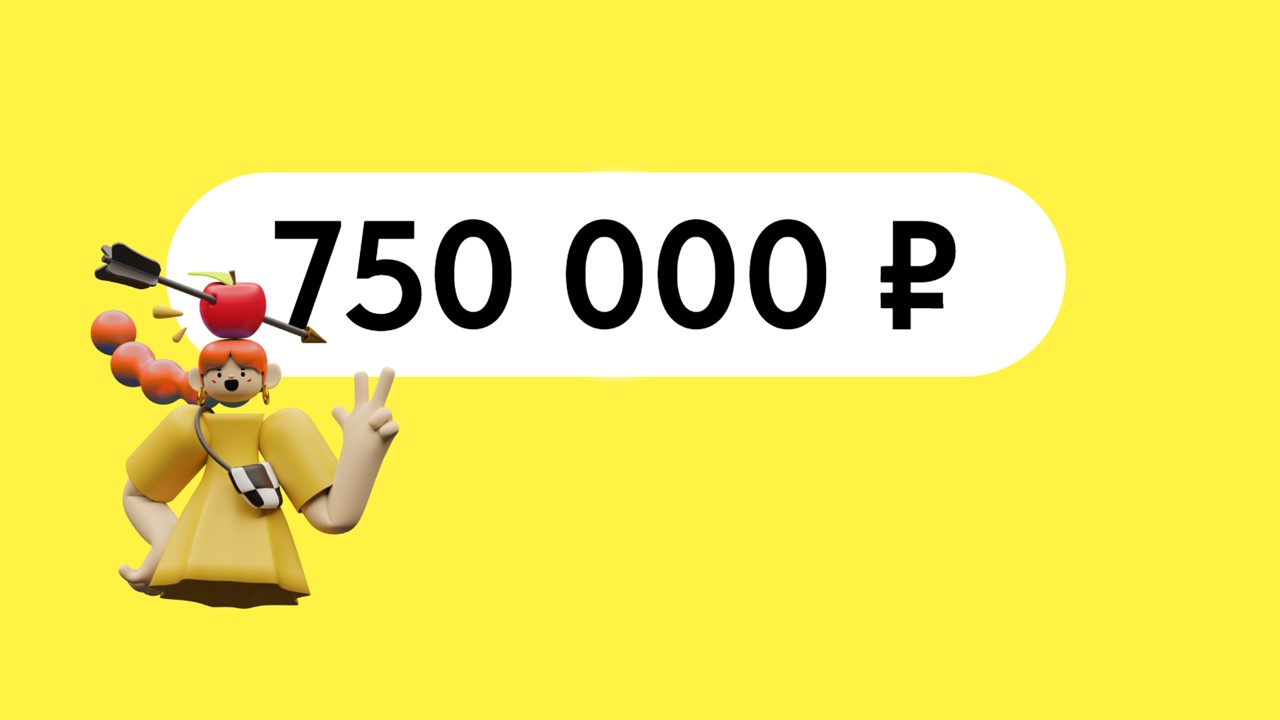 "Creative Lab" is a contest aimed at attracting representatives of creative professions into the tourism industry to promote Moscow as a holiday destination. In the course of the contest, the participants will have to present their ideas for one or more briefs provided by the organizators, namely "Project Office for Moscow Tourism Development and Hospitality" non-profit autonomous organization.
Who can participate?
"Creative Lab" is accepting applications from specialists who:
– Can create memorable design and rethink the familiar images;
– Can generate the contents that will become a visit symbol of Moscow
– Can work with space and are able to develop an impressive 3D exposition;
– Are well-versed in tendencies an modern tourism directions;
Both individual and team participation is allowed.
How the contest goes
One has to choose one or several briefs by "Project Office for Moscow Tourism and Hospitality Development" that they are to work on at the contest.
The participants will be offered to:
– develop a new idea and ad materials for the promotion digital-campaign for the New Year holiday in Moscow;
– Come up with a concept for the best excursion routes;
– Create a series of illustrations, photos and video clips about modern Moscow
– Develop a design-market of the exhibition stand for the international exhibition
One can find out about this information in more detail on the webinar that will take place on June 23. There, the participants will also be able to ask any questions.
After that, the participants will proceed to developing creative concepts. In that, they`ll be assisted but trackers – specialists of the creative industry they`ll help to understand what direction to move into, and support the teams in the course of the whole contest, as well as provide feedbacks.
The defense procedure will take place in the period between 18 and 19 July. Based on its results, a short list of the finalists will be compiled. The list of the winners will be published on 11 August.
To participate, it`s necessary to register BEFORE July 5.
Why participate
All participants will acquire real experience of working on applied tasks in the touristic sector of the capital city, add projects to their portfolios and useful acquaintances with other creative specialists, whereas the winners who presented the best concept – financial reward.