Russian National Forum for Working Youth to Take Place from 7 to 10 September in Perm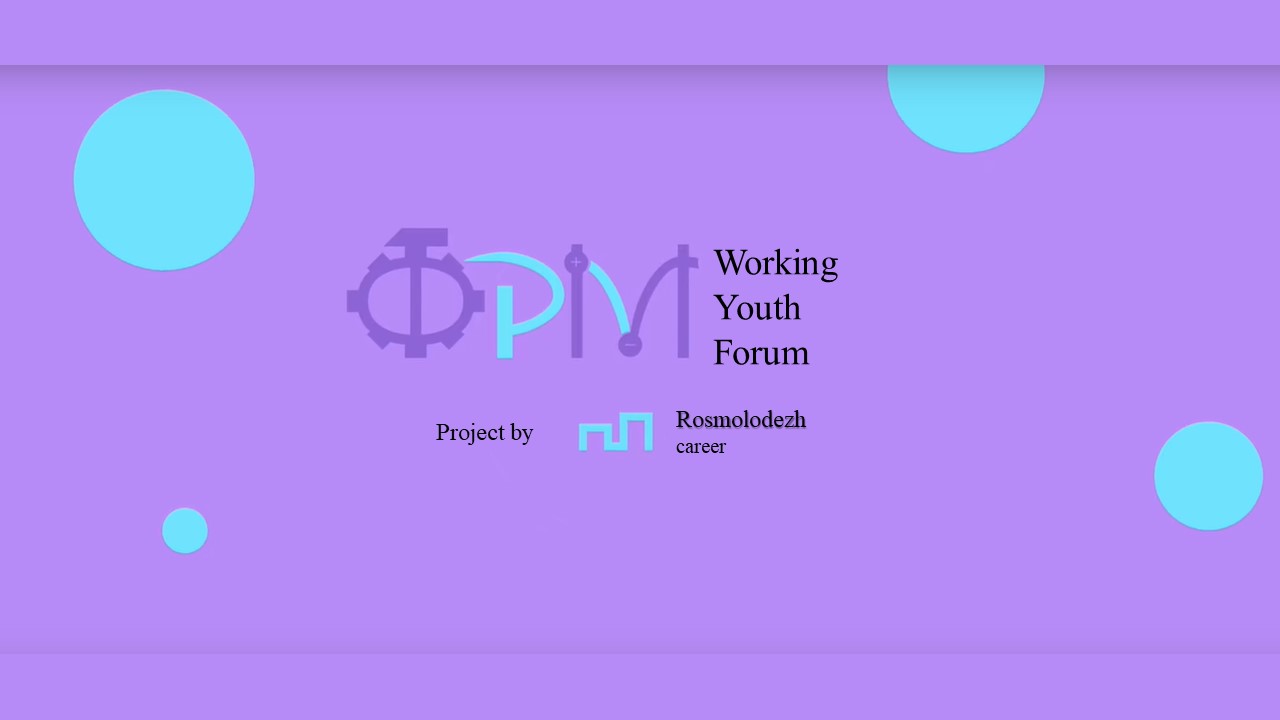 From 7 to 10 September the XIth Russian national Forum of Working Youth organized by the "Rosmolodezh" platform will be held in the Youth Palace in Perm under the motto of "communication and cooperation". Together with the he forum supervisors, the participants will create projects aimed at developing enterprises across the country.
The purpose of the Working Youth Forum is to form a unified system of purposes among the young opinion shapers, taking into account the interests of the enterprise, its region and the country as a whole.
The venue will be a place of communication, networking, exchange of experience and increase of competences in the field of career and personal development.
At the forum, one will be able to find like-minded people and join youth communities that various enterprises of the country have.
The program of the forum:
strategic sessions, round tables with participation of top managers and representatives of large industry businesses;
subject-oriented lectures, seminars, business games, workshops hosted leading experts in the corresponding field;
case management and entertainment units;
grant competition from "Rosmolodezh. Granty".
In the end of the three days of the Forum, there`ll be projects developed under the supervision of mentors, that will become participants` significant competitive advantage at work. One will gain a foothold, determine their desired vector of professional growth and acquire new skills and soft skills.
Registration for the Forum will last till 31 July 31 2023 – 23:59.
Within the framework of the Working Youth Forum there will be a grant competition Rosmolodezh, which will be presented in the following categories: #создавайвозможности, #развивайсреду, #объединяй, #защищай, #стирайграницы, #сохраняйприроду, #двигайсообщество, #вдохновляй, #береги, #открывайстрану, #будьздоров, #помни, #расскажиоглавном, #МЫВМЕСТЕ, #тыне_один.
The organizer of the Forum of Working Youth is Rosmolodezh. Among the partners of the event are RZhD, Rosatom, SBER, "Post of Russia", "VK", RDM "Dvizhenie Pervykh", as well as SuperJob, HH.ru, SkillCity, Netologia, Sinergia, REO, Rusgidro, Sletat.ru.