The Russian language ambassadors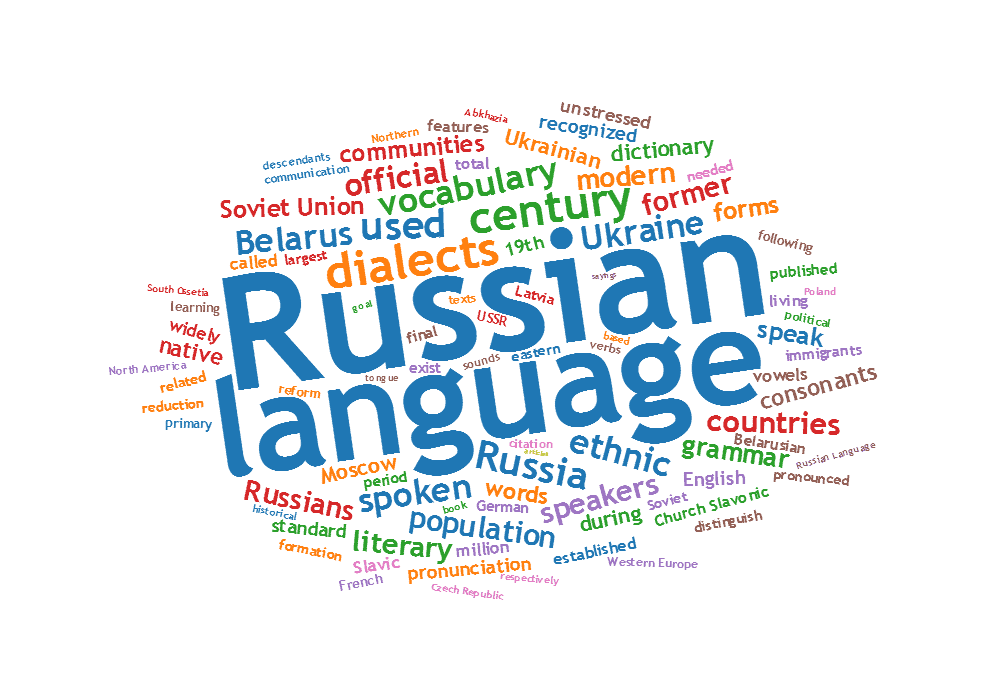 Pushkin State Russian Language Institute with the support of Ministry of Higher Education and Science of the Russian Federation implements international volunteer program "Russian language ambassadors in the world".

Students, graduate students and young specialists aged between 18 and 30 are welcome to participate.

Main goals of the program:

- Introduction of effective mechanisms of volunteer forms usage and youth involvement in volunteer activity for the humanitarian cooperation development
- Reinforcing positions and promotion of Russian, popularization of Russian culture, literature, education and science among children and youth in Russia and abroad
- Supporting the foreign policy of the Russian Federation in the field of partner cooperation with other countries.

Since the beginning of the Program more than 40 000 high-school and university students from Russia and other countries became the participants of educational events from the Russian language ambassadors. Nowadays, according to the competitive examination, more than 270 students from 90 Universities became volunteers.

Click the link for more information.