The award ceremony of the International Competition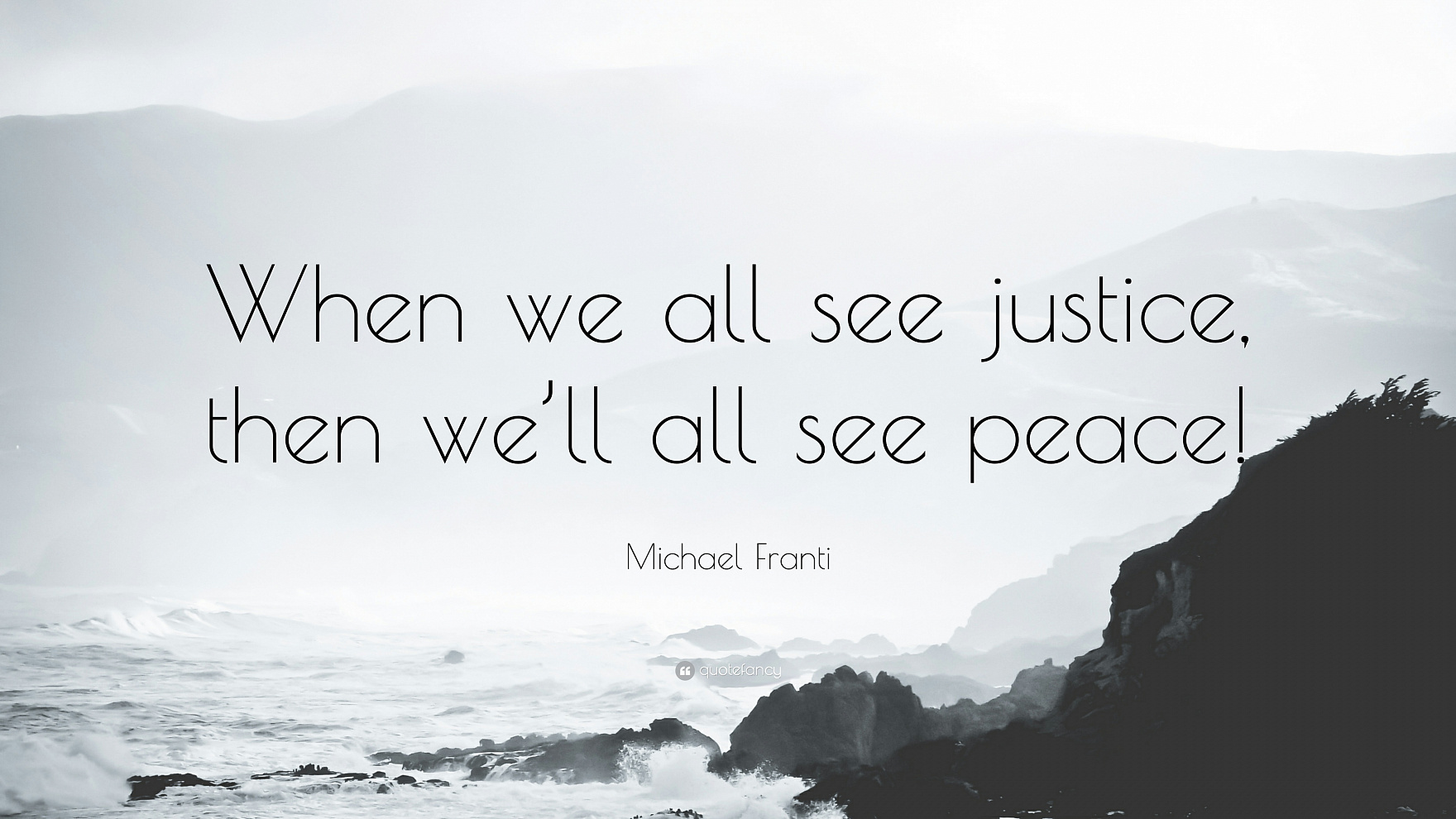 December, 16
16:00
From October 19 to December 16 Moscow Poly hosted the International Competition of National Cultures "My vse za mir" (We all want peace).
36 international teams from all over the world took part in the competition.
There were 3 stages of the competition for every participant:
- an essay in Russian on the subject "A message to the world against terrorism, extremism and war";
- a video "cooking a national dish";
- a video "a national dance".
Click the link to the online broadcasting to see the award ceremony and support the participants and winners:
https://www.youtube.com/watch?v=Iv5iUTNZ5ak&feature=youtu.be