The Annual Russian-Belarusian Youth Forum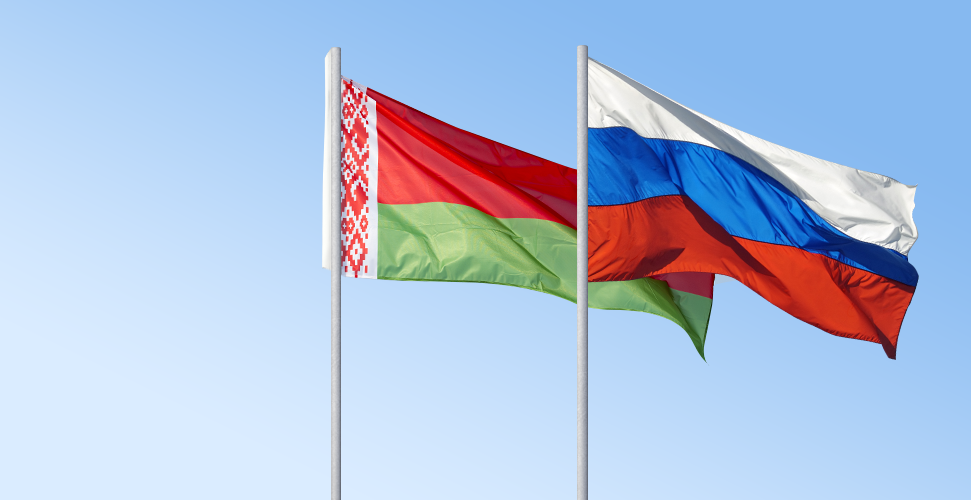 The annual Russian-Belarusian Youth Forum will be held in Vladivostok from July 21 to July 24.
The organizers of the Forum are the National Council of Youth and Children's Associations of Russia and the Belarusian Republican Youth Union.
The Forum is a significant event and a traditional event and it has been held in the Russian Federation as well as the Republic of Belarus since 2013 .
Young people aged 18 to 35 are invited to participate: representatives of republican, federal, regional youth public organizations, leaders of youth movements, students of educational institutions of higher education, representatives of state bodies of the Republic of Belarus and the Russian Federation.
The Forum will be held online and offline.
Apply for participation
(In Russian).