Talented Moscow Poly Students Invited to Take Part in Creative Project by VK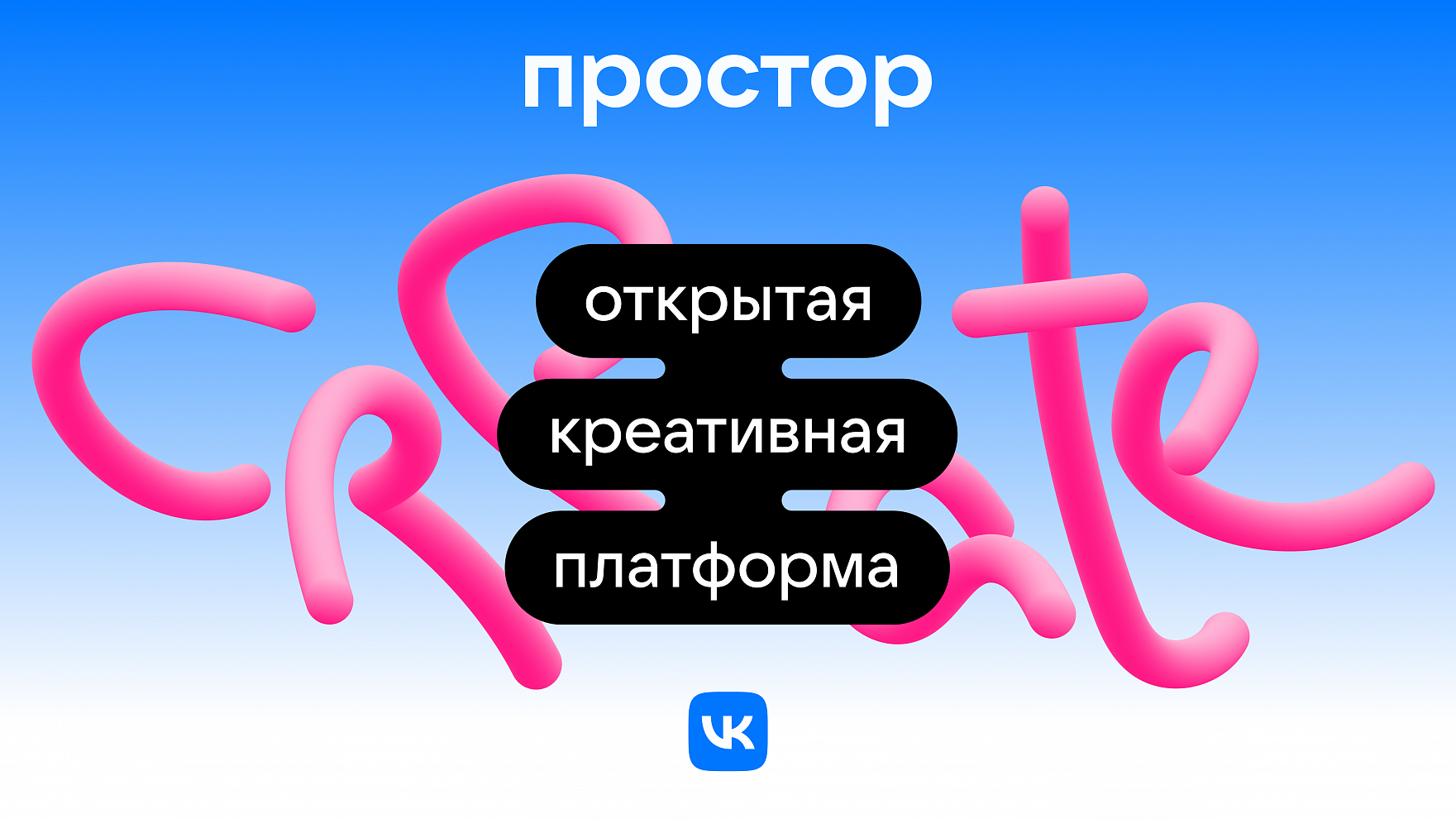 Moscow Poly students are invited to reveal their talents at a new project by VK Education.
VK has launched "Prostor" [Space] – creative platform for the young talented content creators. The Prostor will unite 5 creative areas: design, music, media art, sketches and MVs. One can choose one or several.
The participants are to join an intensive practically-oriented program with scheduled intensives and workshops by experts fr om VK Music, VK Video, VK MVs, VK creative and design teams, as well as other leading representatives of creative industries. The program will host Murad Osmann, Oleg Trophim, "Generative Gallery" studio, Dmitry Blokhin and others.
The educational online-marathon will be taking place from October 24 to November 21. The best participants will move to the finals. The finalists will take part in a creative camp wh ere they`ll get to develop project concepts, make up director scripts, shoot videos, as well as implement their projects and get support in promotion.
To join the project, one has to register until October 23.