Studying In English in Moscow Poly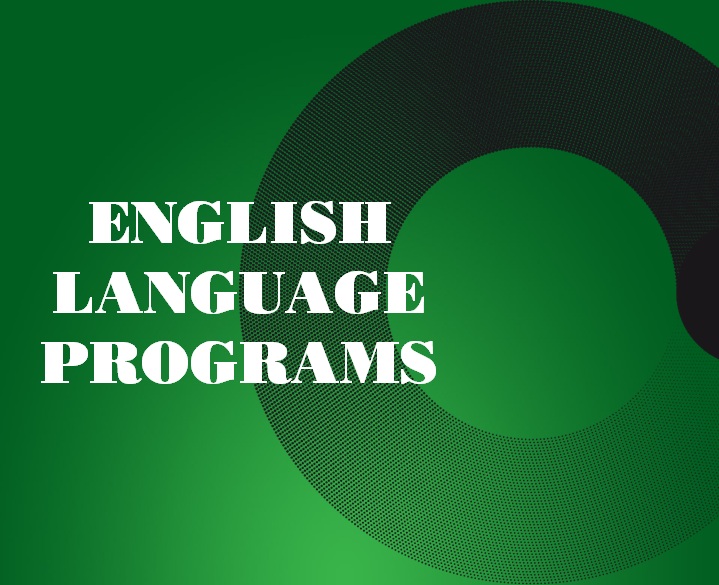 Dear Applicants!
We invite you to become our students of English-language programs.
Detail info:
Master's degree English-language program - Logistics and Supply Chain Management
⠀
Graduates of the international English-language program "Logistics and Supply Chain Management" will get profound knowledge and practical skills in the field of the modern logistics, which is one of the few applied specialties that combine all the organization's business processes and provide companies with an advantage in the competition.
Master's degree English-language program - Innovative Marketing in Advertising ⠀
The acquired knowledge guarantees graduates significant achievements in the professional sphere and a successful career
⠀
Our graduates are managers and specialists in the field of marketing management who possess knowledge and are able to apply it effectively in improving organizational and managerial tools in the field of innovative marketing activities in the conditions of the post-industrial Economy.
⠀
Areas of professional activity: production, analytical and economic services of organizations of various industries, spheres and forms of ownership; academic and departmental research organizations.
Bachelor's degree English-language program "Economics and Business Finances"
⠀
We are happy to present you our new bachelor's degree English-language program - Economics and Enterprise Finances
⠀
Everyone can change the world now, you only need to know the laws by which our world is developing. These laws are mostly economic. If you are good at work with numbers and formulas and you like to analyze and draw conclusions then Economics is for you!
If you have any questions, please do not hesitate to contact us via email
international@mospolytech.ru