Students` Day 2021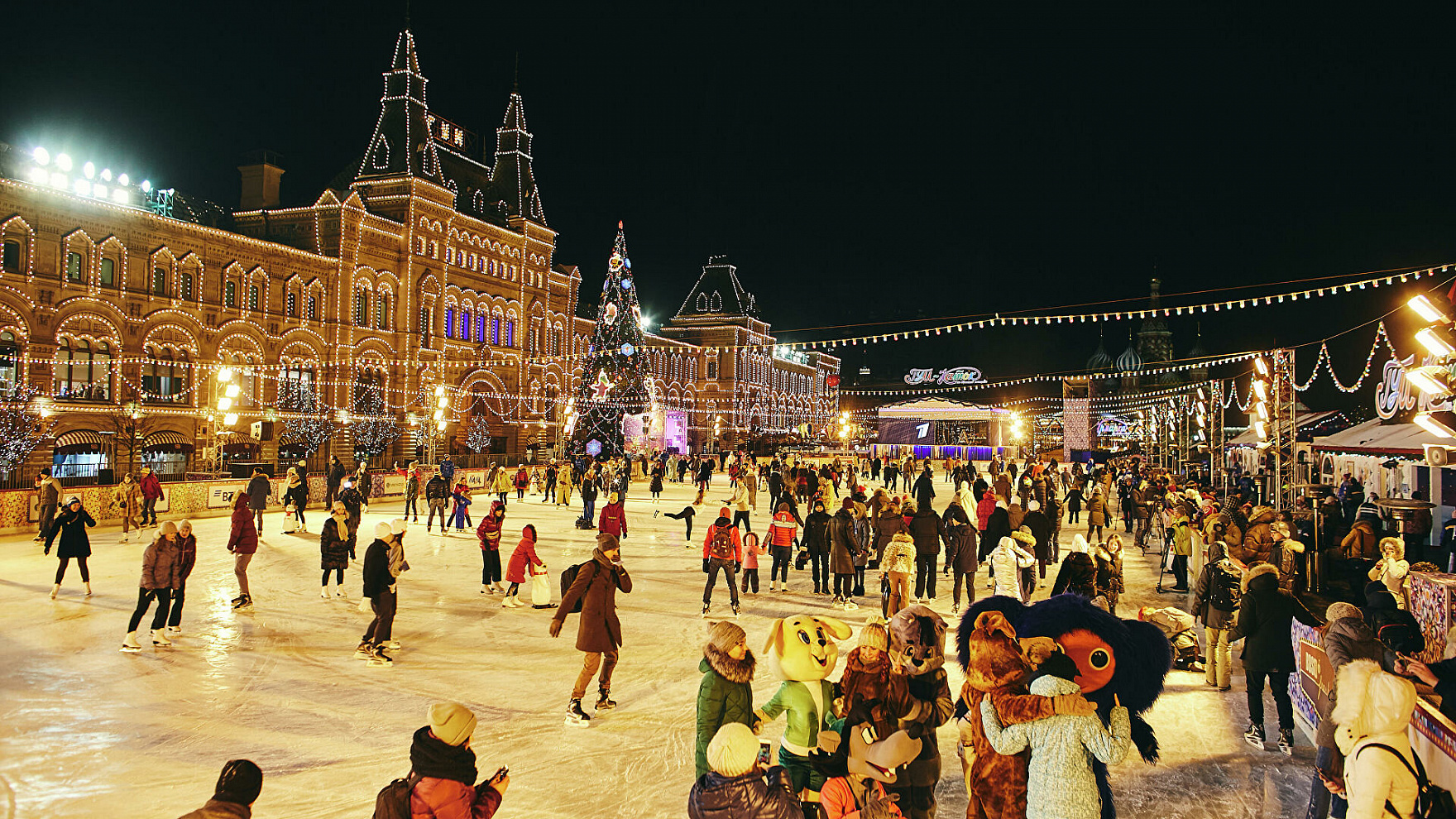 January, 25

The festival "Sport Student Night" takes place for the second consecutive year during the Russian Students` Day from 18:00 till 23:00.
There will be master-classes from famous sportsmen, actors and performance ensembles, different venues with participation of famous student bloggers. Every participant of the festival will be able to pass a symbolic P.E. test and take part in All-Russian relay race on the ice.

"GUM" ice skating rink will be the central festival venue. Here Oleg Matitsyn, the Minister for Sport of the Russian Federation and Valerii Falkov, the Minister of Science and Higher Education of the Russian Federation, will meet all the students. Moreover, there`ll be plenty of competitions, quizzes, mass skating and a hockey gala-match between "Krasnya Zvezda" team and a national team of Student hockey league, which will include the management of the Ministry of Sport and the Ministry of Education and Science of the Russian Federation, presidents of Russian Universities, student hockey teams coaches, the best hockey players of the Student League and invited Soviet and Russian hockey players.