Steel2Real'22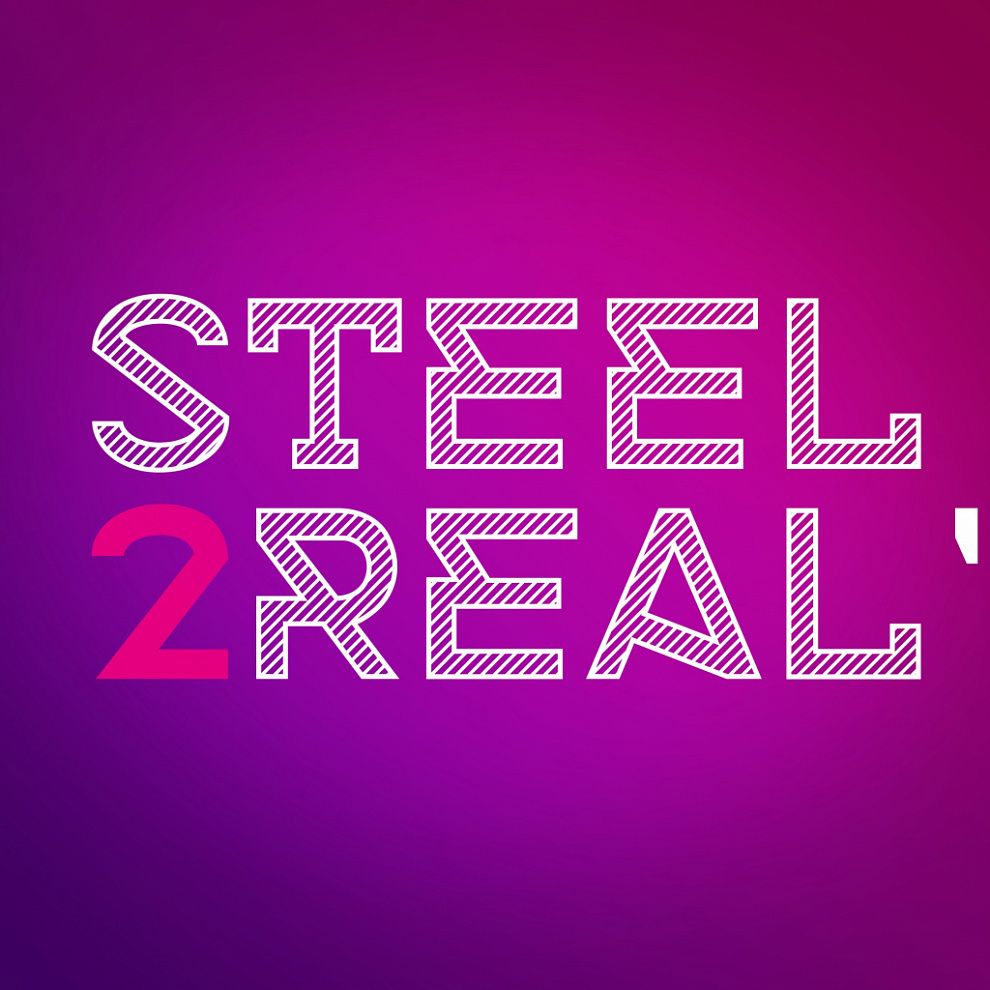 The registration for VII International Students' Project Competition Steel2Real'22 opens now! The organizer of the event is Association of Steel Construction Development.
Please remember that you have to register in order to participate in the Competition (in Russian).

Last year Russia built 75 million square meters of living premises and it is planned to build 85 million square meters of living premises this year. Such speed justifies the necessity of new technologies introduction, which can reduce both construction time and cost. That is why the living premises, built with the use of steel constructions, can be commissioned faster.
For example, the topic of one task is "A residential building with at least 8 floors, built from steel modular constructions".
This year Alexandra Kuzmina will be among the jury. Alexandra is the first deputy of the President of the Committee on Architecture and Urban Planning of the Moscow Region and the main architect of the Moscow Region. Moreover, the jury consists of representatives of city authorities, large metallurgical and developing companies and industry experts.