"SMART" internships and webinars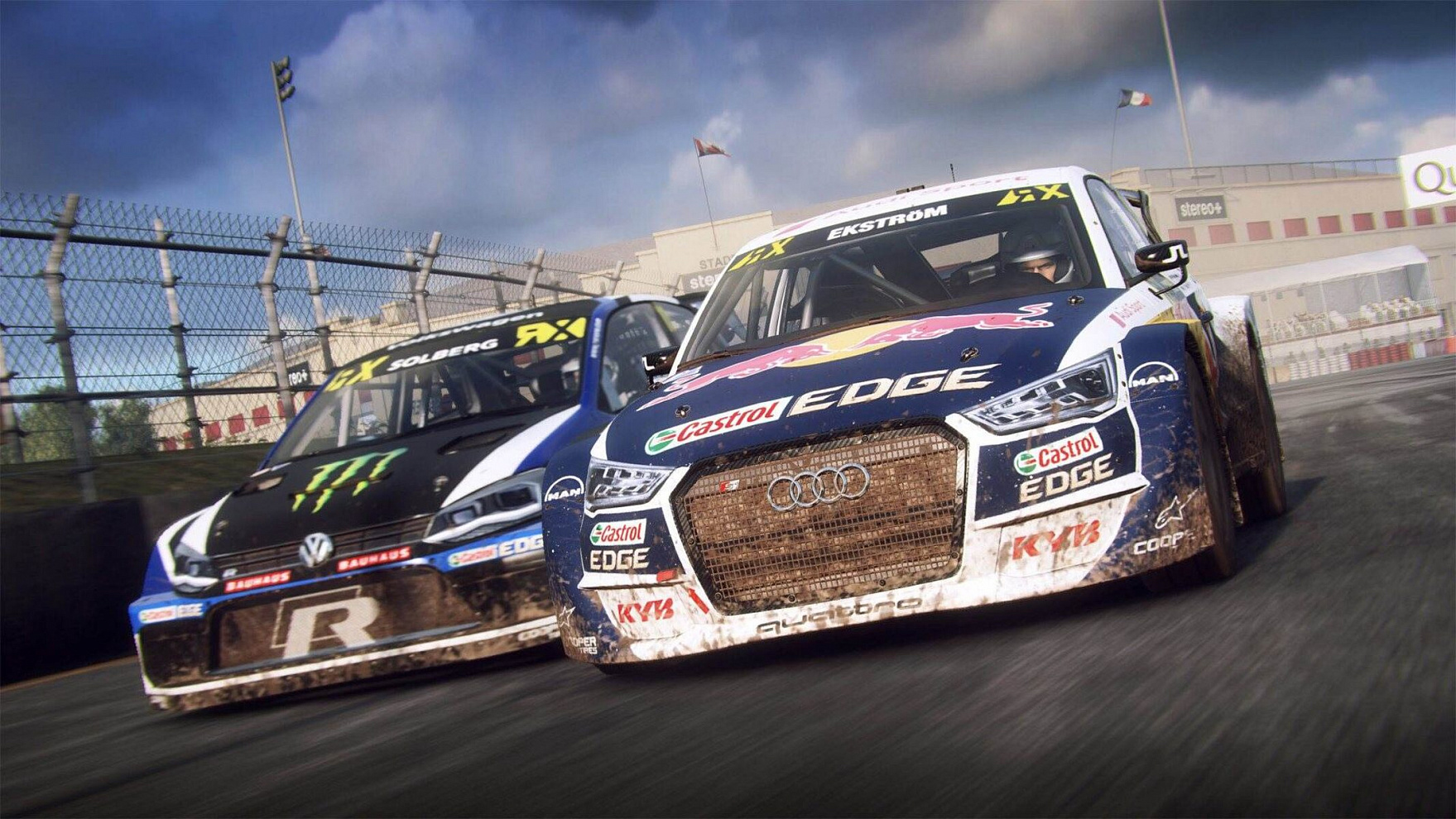 Engineering center "SMART" with the support of Moscow Poly invites everyone to take part in the webinar and internship program from leading experts in the field of automobile technologies "Molodye Kadry". The program goal is to introduce modern service, maintenance technologies, customer service, latest technological innovations and products for auto systems to students. If you pass the program successfully, you`ll have a priority right to be employed by partner companies.

The program implies two types of activities:

1) Webinars from leading experts, coaches of "SMART" center, the car services directors and representatives of world-famous brands.
2) Tours and internship in Moscow leading engineering centers.

Webinars will be presented by Mark Podolskii, a sports commentator, a racer and a senior professor of Russian Presidential Academy of National Economy and Public Administration and Pavel Klukin, the founder of "SMART" center, an associate professor and Doctor of Science.

Subjects and invited guests:

- Modern car service. Equipment. Vocational education institutions graduates possibilities. The presenter – Fedor Kramer, the head of "Planeta Jeleznyaka";
- Brembo technologies, vehicle brake system. Auto racing. The presenter – Sergei Vasilkov, Brembo technical specialist;
- Engine valve control system and its drive. Gates technologies. The presenter – Aleksei Bezobrazov, Brembo technical specialist;
- Modern suspended span service and maintenance. KYB technologies. The presenter – Dmitrii Kovalev, KYB technical specialist.
- MAHLE engine parts and systems. The presenter – Ilya Gusev, MAHLE technical specialist.

Special guest – Pablo Iturralde, the Dean of Transport Faculty of Moscow Poly, a race driver, the mentor of FDR Moscow and Smart Moto Challenge Polytech teams.

The first webinar in the terms of the program takes place December 21, 4:30 pm.
Participation is available only via registration. After the registration you'll receive an SMS with the link to translation.
You can start any day and on any subject.