Skolkovo Open University AI Program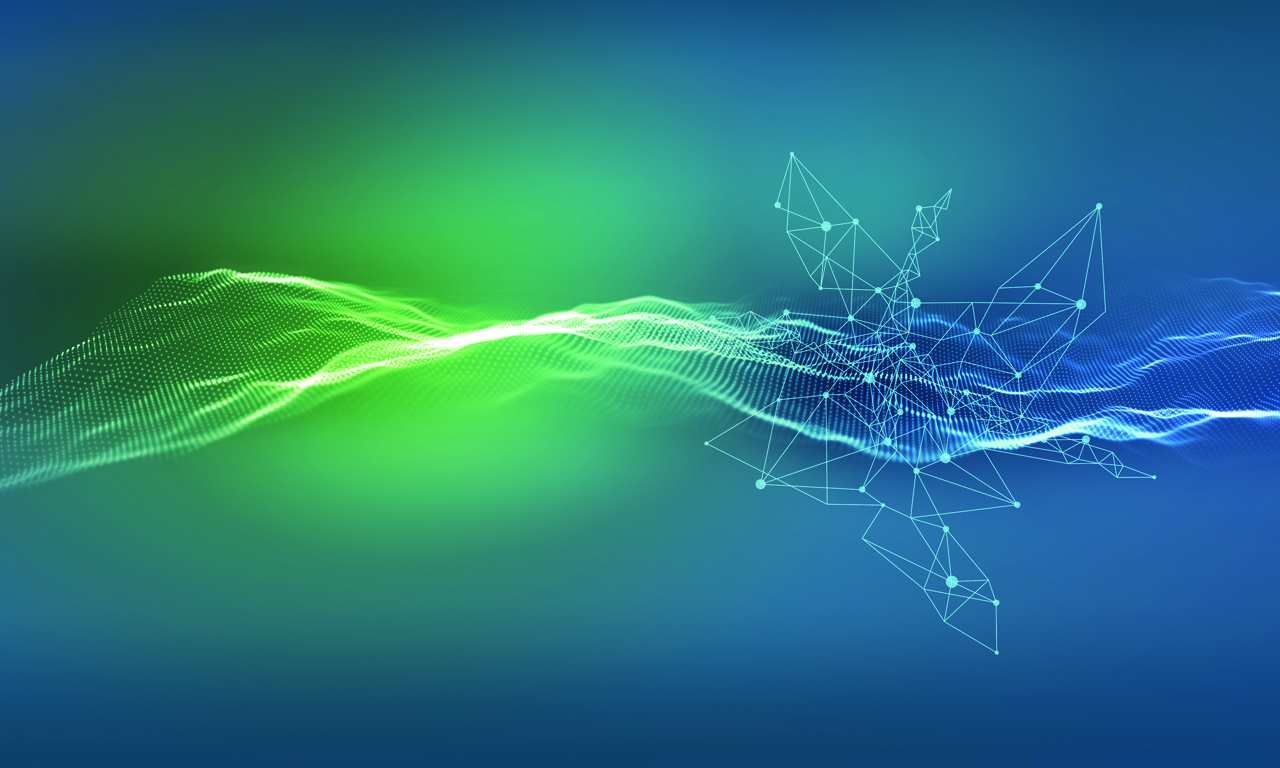 If you have a project idea in the AI field and you want to launch your own project – send an application form for a free program of Skolkovo Open University "Navigator Innovatora. SustainTech". All participants will be united in project teams in the following fields:
natural language processing;
computer vision;
speech recognition and synthesis;
AI promising methods and technologies;
recommender and intelligence support systems for the decision-making process.

This program is ideal for you if:
you are a student, a PhD student or a young researcher, dreaming about his or her own innovative projects;
you have an idea, but you do not know how to transform it into a successful start-up;
you have already developed your project, but you do not know how to tell the whole world about your creation;
you have no ideas, but you are ready to seek for effective solutions to urgent problems together with your team.