Selectel Career Days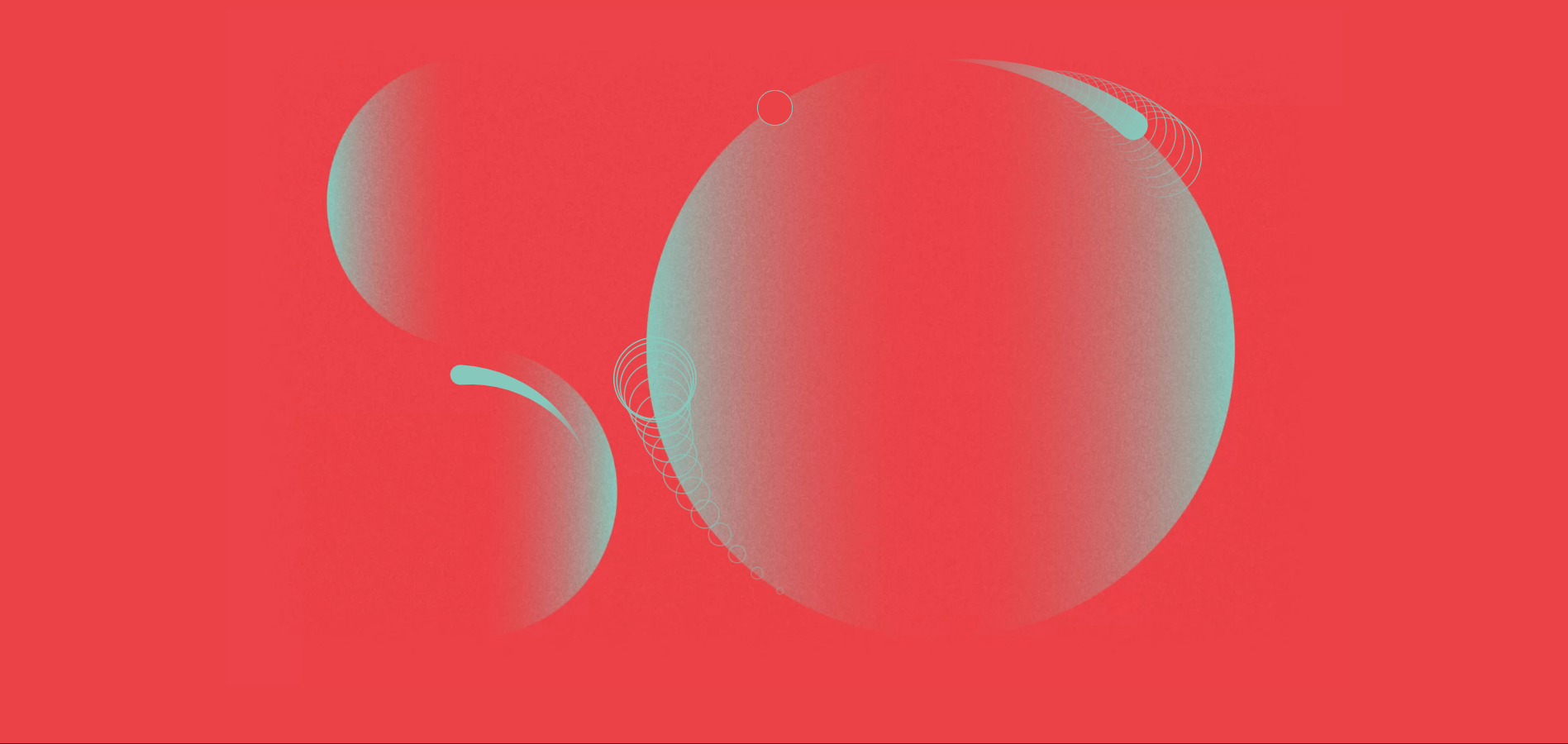 From May 13 to 27, Selectel company, a major provider of IT infrastructure, will talk about the main aspects of working in IT-myths, stereotypes and the harsh truth.
It's an opportunity for students:
- to get answers to questions about starting a career in IT;
- to analyze CVs with HR specialists and get answers to questions.
Also, if you live in St. Petersburg, you can join:
excursions in data centers,
master classes on server assembly, working with optics, development and administration.