Science without borders at Moscow Poly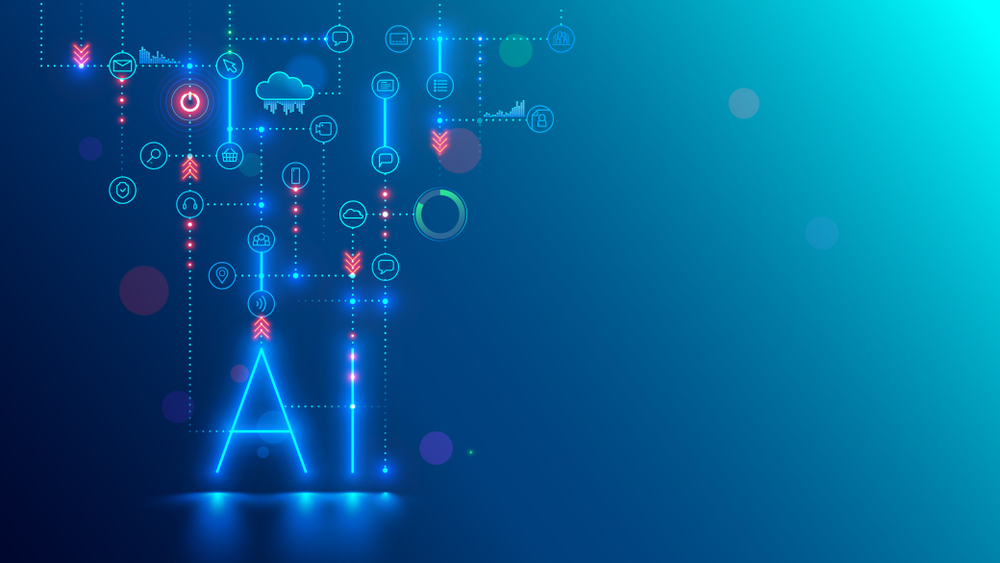 April 28, 2021 (13:00)
The YouTube online broadcast of the teleconference "RUSSIA – USA – FRANCE: science without borders" takes place.
The discussion on the subject "AI: is the developer protected from his own creation?"
You can apply via the link (in Russian).
Moscow Poly students can visit the event in "real life mode" – at Tochka Kipenia in the A building on Bolshaya Semyonovskaya, 38.
The discussion will be held in English (without translation).
On one hand, digital world offers us new possibilities, however, from the other hand, it raises a lot of new questions. For example, how can we be sure that the created intellectual system is safe, stable, responsible and sustainable?
These questions are of extreme importance, as the AI has infiltrated all spheres of our lives and influences the reconfiguration of all modern social practices, developers, culture, society and changes the communication patterns.
We will discuss all these matters with our guests in Moscow Poly.
Online speakers and experts:
— Robert Lockard (USA) – an expert in the field of cyber security, a lecturer, a speaker, a participant of international conferences, the author of the book "Oracle Database Application security";
— Jean-Erik Pele (France, Nantes University) – a professor, a lecturer, a speaker, a participant of international conferences (PhD in Marketing, MBA in Information Systems, BA in Advertising);
— Timur Idiatullov, the head of the "Intelligent robotics and Internet of Things" laboratory of Moscow Poly IT-faculty;
— Ilya Volnov – the head of education technological support center, an associate professor of Moscow Poly;
— invited guests.
Online-participants will be able to ask their questions in the comment section during the broadcast.
The full video of the discussion will be available on Moscow Poly YouTube channel.