SberStudent accelerator for Moscow Poly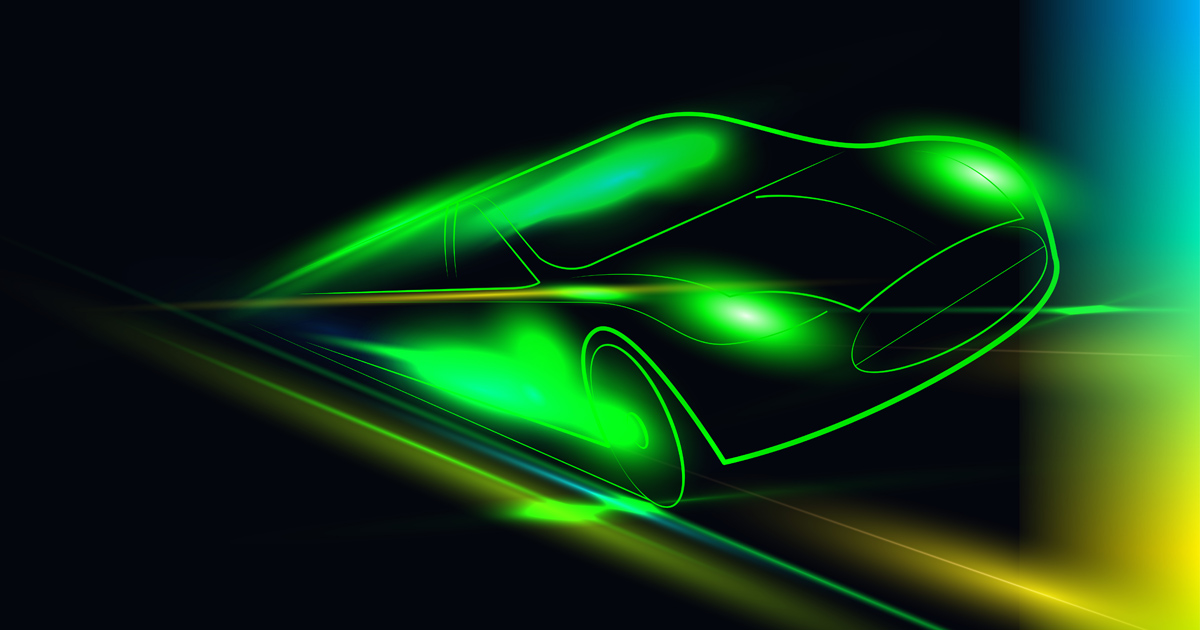 Students, post-graduate students and professors of Moscow Poly are welcome to participate in SberStudent accelerator.
This project is based on the program of Stanford Center for Professional Development. The accelerator participants will be able to use the best experiences of technological entrepreneurship and the support of mentors from Silicon Valley. The most successful projects will attract large investments.
The participation in the accelerator is free and is held online.
In order to find more information and apply for SberStudent, click the link (registration is in Russian).
The registration is available till February 25, 2021