SberEducation Invites Moscow Poly Students to Educational Platform «Edutoria»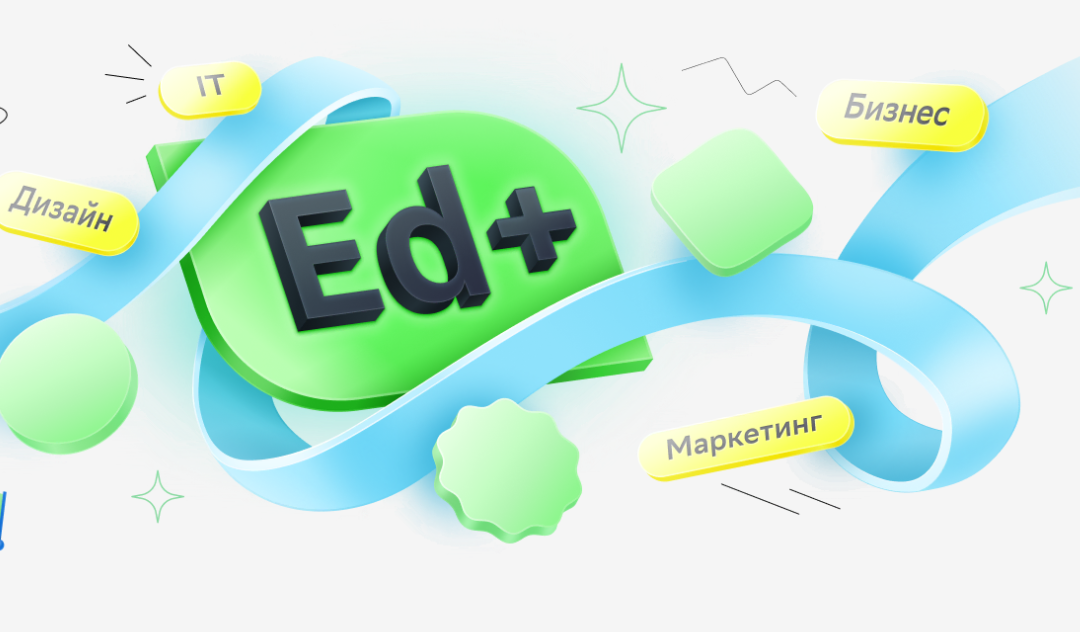 The summer is ahead of us, that`s the period when one can change their life, find an interesting job or a new hobby. To do that, an educational platform by Sber – "Edutoria" is giving students a free three-month subscription for Ed+.
The subscription includes:
• 100+ free courses starting from IT coming to creative sphere
• 7 courses in creative industry from "Musa" special project
• 15% discount for over 280 programs
In the course of summer, one will be able to master programming, finance, business skills, art, foreign languages – all of that at once. Ed+ won`t help you to simple learn something new but acquire skills that will truly be useful in life.
Use the promo code – EDUTORIA-MOSPOL-2-23 and subscribe for free. However, the subscription should be activated before 31 August.