Russian Artweek Competition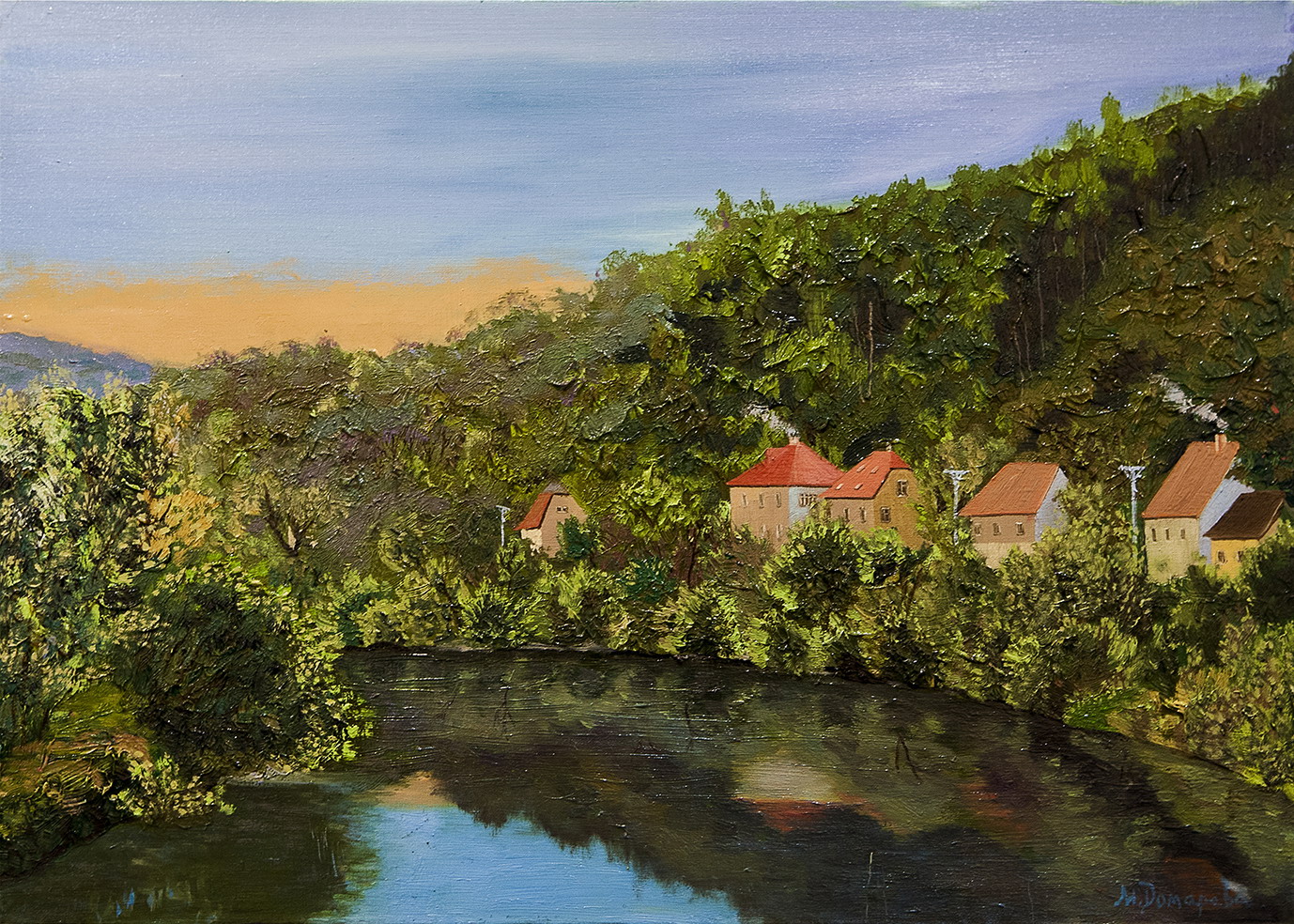 We invite Moscow Poly students and teaching staff to take part in XXVI International Exhibition and Juried Competition of Modern Art "Russian Artweek".
The following categories of authors take part in the competition: "Professionals", "Students", and "Enthusiasts" (each category will be assessed separately).
"Russian Artweek" is held in the form of competitive performance on the exhibition. The jury consists of leading experts from Russia and more than 30 foreign countries. The event will be held in the mixed format (online and offline).
The exhibition is held from 2 till 9 November, 2021
Applications can be submitted till October, 25.
The address: Congress-hall Danilovskiy (Moscow, Dubininskaya str., 71/5).
The program of the event:
I. The program of international competitions:
1) Art competition:
- traditional art
- modern art
- abstract art
- contemporary art
- folk art
2) Graphics competition:
- traditional graphics
- experimental graphics
- book graphics
3) Sculpture competition
4) Arts and crafts competition
5) Textile art competition
6) Art photography competition
7) Design competition
II. Educational program (master-classes, lecture courses): Master-classes program includes all subjects, related to artistic and economic aspects. The master-classes are held by well-known specialists in all working fields of the exhibition (you can also submit an application for a master-class conduction).