"Russia-CELAC" Youth Forum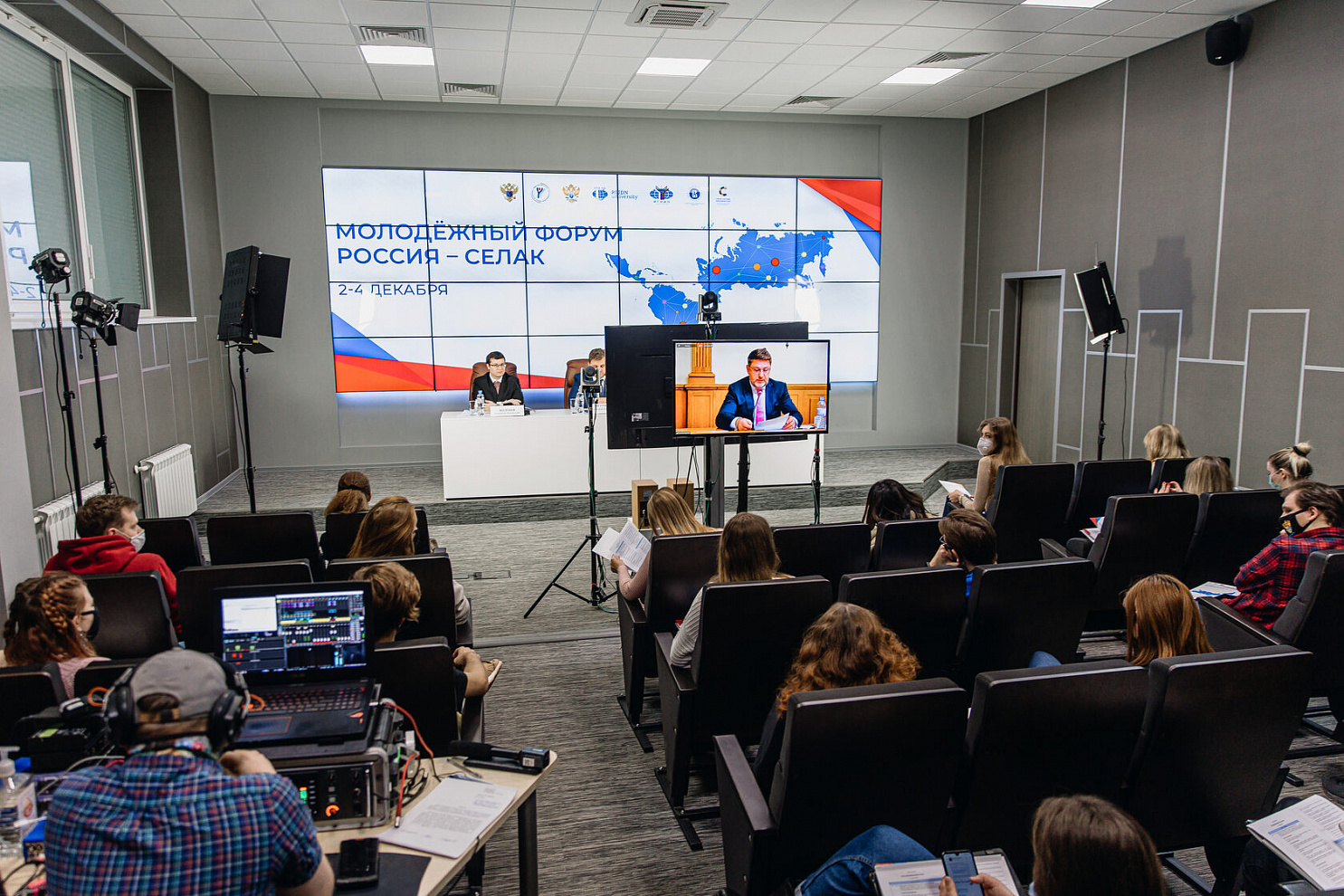 IV Youth Forum "Russia-CELAC" will take place in Moscow from December 14 to December 16, 2021. The event will be held in online format. The main tasks of the forum are strengthening of friendship and mutual understanding, development of long term partnerships between Russian youth and members of the Community of Latin American and Caribbean States (CELAC).
Forum represents a model of Russia-CELAC international dialogue. During this event delegates are able to present an official position of their country at one of the four committees, as well as participate at the discussion platform involving leaders of the biggest youth non-governmental organizations in Russia and countries of Latin American and Caribbean States, all dedicated to the topic: "Russia-CELAC: Youth Contribution to the Global Agenda in Terms of Sustainable Development for the Period till 2030".
Additional information and registration form can be found at the forum website: http://forocelacrusia.ru. (Registration form in Russian)
Contact for additional information:
Kozikova Alina Yurievna, e-mail: international@youthrussia.ru, tel. +7 (495) 249 11 49 (ext. 108).