Professional Development Program "Business Planning"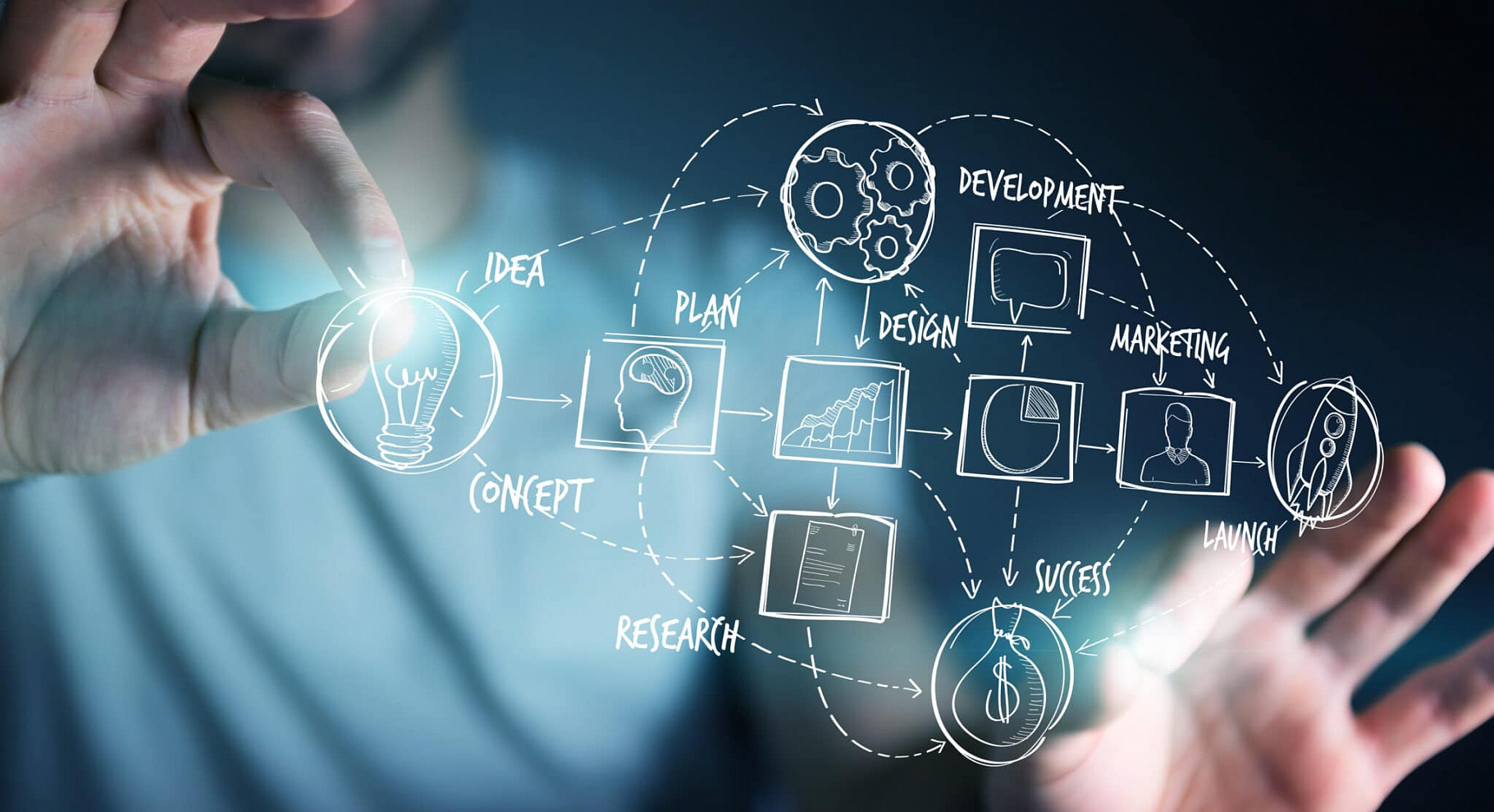 Duration of studies: 72 hours
Price: 15 000 rubles
Academic Supervisor: Elena E. Alenina +7 (963) 726-21-62
e-alenina@mail.ru
The creation of a business plan allows the company's management to establish a set of interrelated business goals, priorities and strategies. It allows the management to assess the attractiveness and profitability of business ideas or projects, as well as attract additional funding. The business planning method is applicable both when creating startups, new business ideas and companies, and when implementing new projects in existing companies. Within the framework of the "Business Planning" program, students will get acquainted with both classical tools and modern approaches to business planning and business process management. Individual approach and flexible educational trajectories will allow you to easily combine additional education with your main studies or work.
You will develop a business plan for your company or an individual project as a part of the course, including:
Exploring a systematic approach to writing a business plan;
Learning market research;
Analyzing financial models in detail as a part of a business plan;
Looking at the business plan through the eyes of an investor;
Learning to identify risks in a timely manner and conduct their analysis at the stage of preparation of an innovative project for implementation;
Learning to conduct a comprehensive analysis of an investment proposal (Due Diligence);
Learning the specifics of doing business in the terms of current Russian and international law;
Consolidating the acquired skills of a successful business plan presentation.
You will receive a certificate after the course completion.
Apply now!