"Creative Leaders Camp" Project Invites Entrepreneurs Apply for Educational Program in Creative Leadership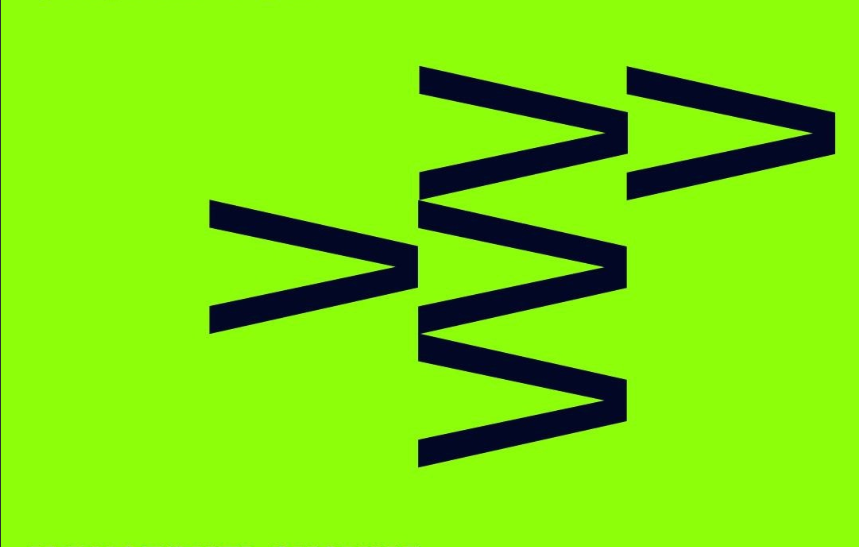 In the period between 30 May and 2 July, anyone willing can apply for participation in the contest of creative leaders. The winners will take on an in-person educational program in development and creative transformation of business-projects. The contents is the first stage of the federal project – "Creative Leaders Camp", that is organized by the autonomous charity organization "Creative Path" under support of the Presidential foundation for cultural initiatives.
Invited for participation are creative entrepreneurs, startup founders and team leaders in the creative sphere from any regions of the country. For that, one has to register on the website and apply having attached the portfolio with the significant projects, achievements and video message from the leader. The top-10 will be chosen by 30+ professionals from creative industry. The winners will get a chance to undertake a free offline training in cities leading in creative industry development: Moscow, Ulianovsk, Tyumen and Krasnoyarsk.
In every city, there are 4-day intensive course held by experts and entrepreneurs in the sphere of creative industries: real case analysis, network meeting with the regional business representatives, as well as excursions that help immerse into creative space of the cities.