Presidential Election in Uzbekistan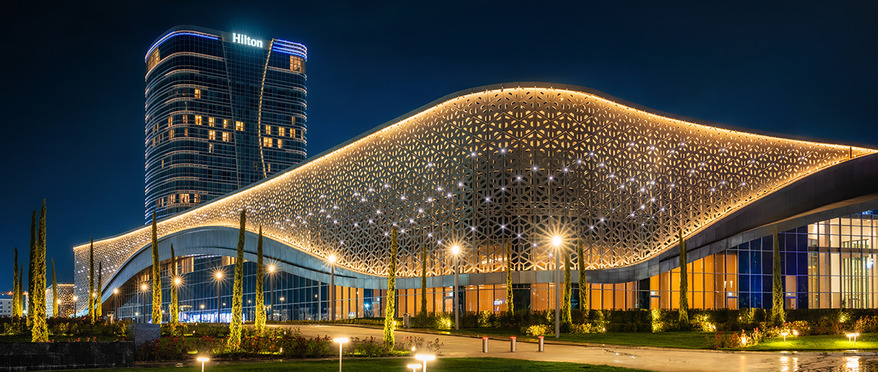 Dear students from Uzbekistan!
Tomorrow (15th of October) you will be able to vote for the future President of your country!
Place: Pavla Korchagina str., 22, canteen hall.
Time: 15.10.21, 4pm-7pm
Please feel free to join us there and give your votes to your candidates.
We are waiting for you!