POPAI RUSSIA AWARDS 2021 Competition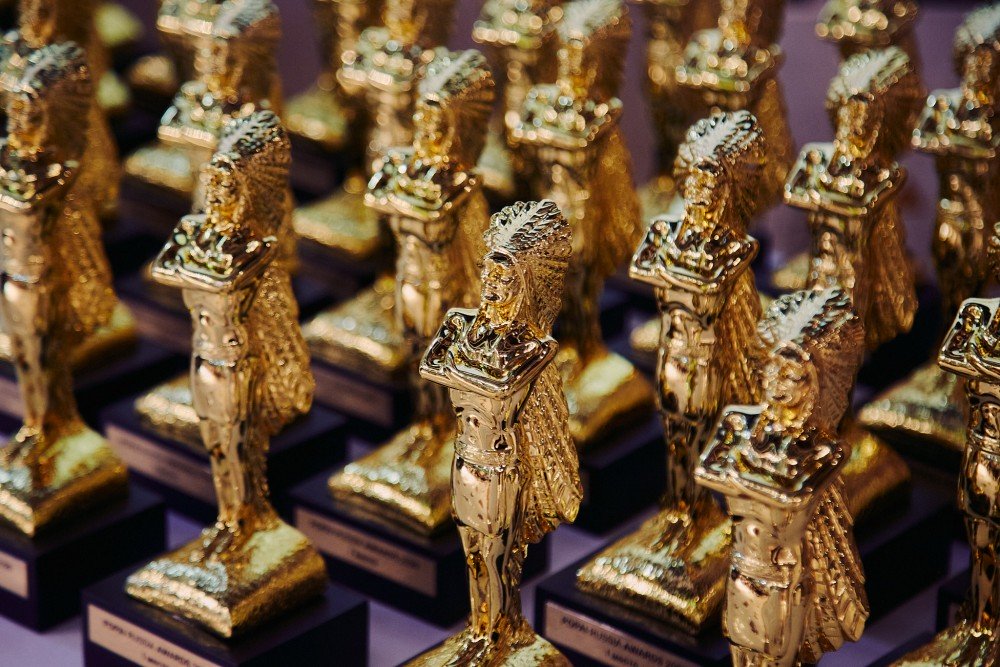 Applications to the 17th competition POPAI RUSSIA AWARDS are opened to candidates. Don`t miss the main annual event in the domain of marketing in retail, aimed at identifying the best achievements of POSM and in-store communication industries from all around the world!
Any designer, a POSM production company, an agency, an owner of a trademark/brand, and a retailer in spite of being a member of the international marketing association in POPAI retail or not can take part in the competition.
The competition winners are highly praised by clients and customers of marketing communication industry in retail. The winner`s creativity, innovations and undisputable mastery in every aspect of in-store communications – from concept development to actual design, production implementation and retail activation are recognized in the industry.
If you work with short- and long-term displays, implement projects in Shop Design, Shopper Marketing, trade marketing – you can participate in separate nominations. Projects and displays, submitted to the competition, will be assessed by professional jury, composed from well-known experts – the representatives of brand-companies and retail. Also in the terms of the competition the POPAI STUDENT DESIGN AWARDS will take place – a special platform, where students can present their works in the field of advertising displays design for retail points of sales. Students of "Industrial design", "Environmental design", "Subject design", "Furniture design" and "Graphic design" educational programs are welcome to participate in the competition.
The competition organizer is a non-commercial partnership POPAI Russia, which is a part of global professional community. The International marketing association in POPAI retail was founded in 1936 for the knowledge and experience exchange between manufacturers, retailers, specialists in marketing and P.O.S materials suppliers.
You can apply here (in Russian).