Polytech: ONE Team Announces Tryout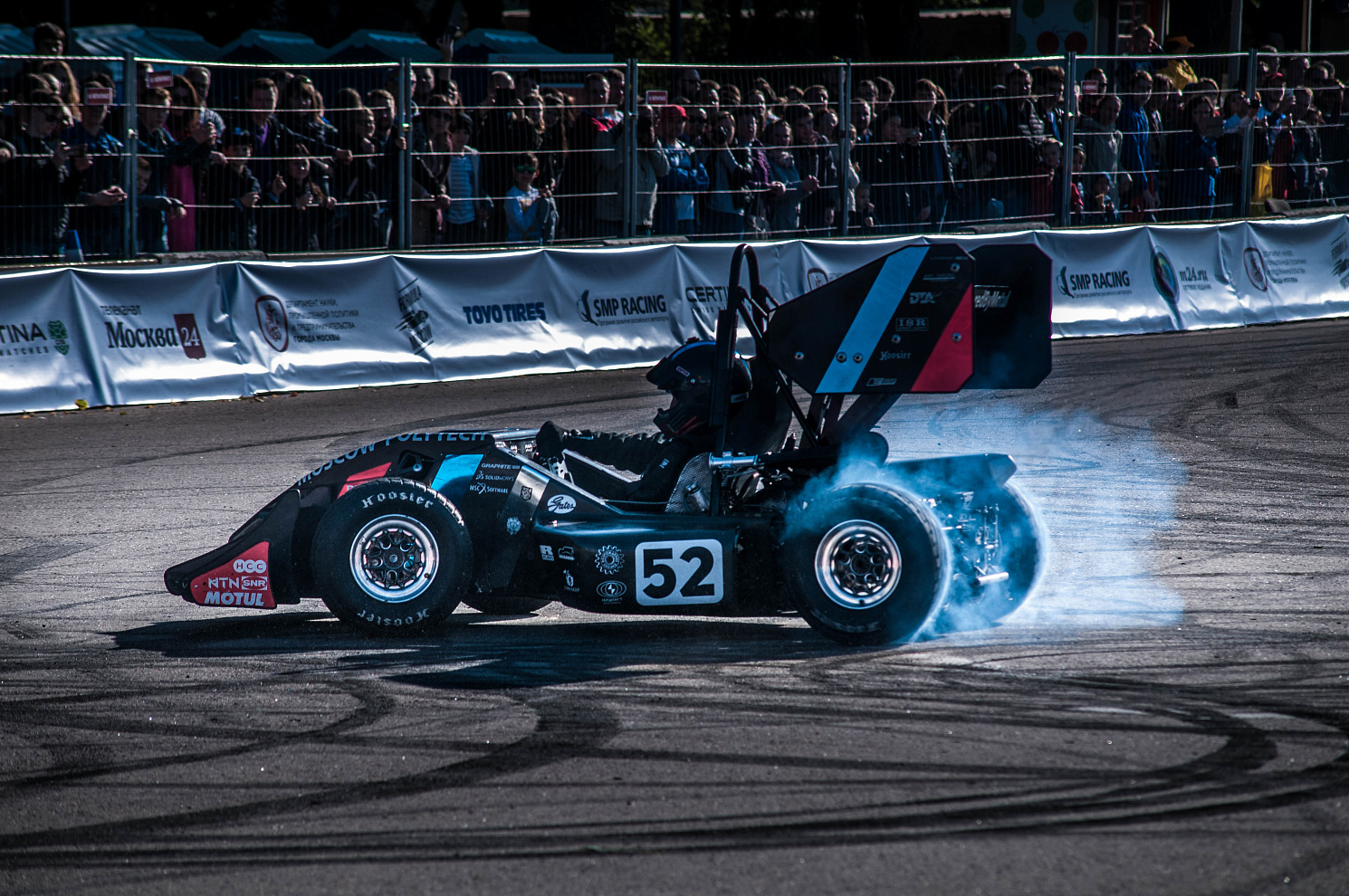 Polytech: ONE team is looking for those who want to get acquainted with the world of speed and drive and at the same time practically implement their construction skills.
We are interested in creative and responsible people to work in the following departments:
Power installation

Chassis

Composite materials

PR and marketing

Ergonomics and safety

Electrics and electronics*

3D modelling and strength analysis*

Management and handling procurement*

Design*
*experience and knowledge of specialized programs are necessary
Selection stages:
1. Application in Google forms;
2. Online lecture in Zoom;
3. Assessment of the material studied (test);
4. Job Interview and trial period.
Link to apply: forms.gle/KjGLEdZ573p3bnf28
Application deadline: 16 February 2022