Plein-Air Photo Project "Baikal for Everyone"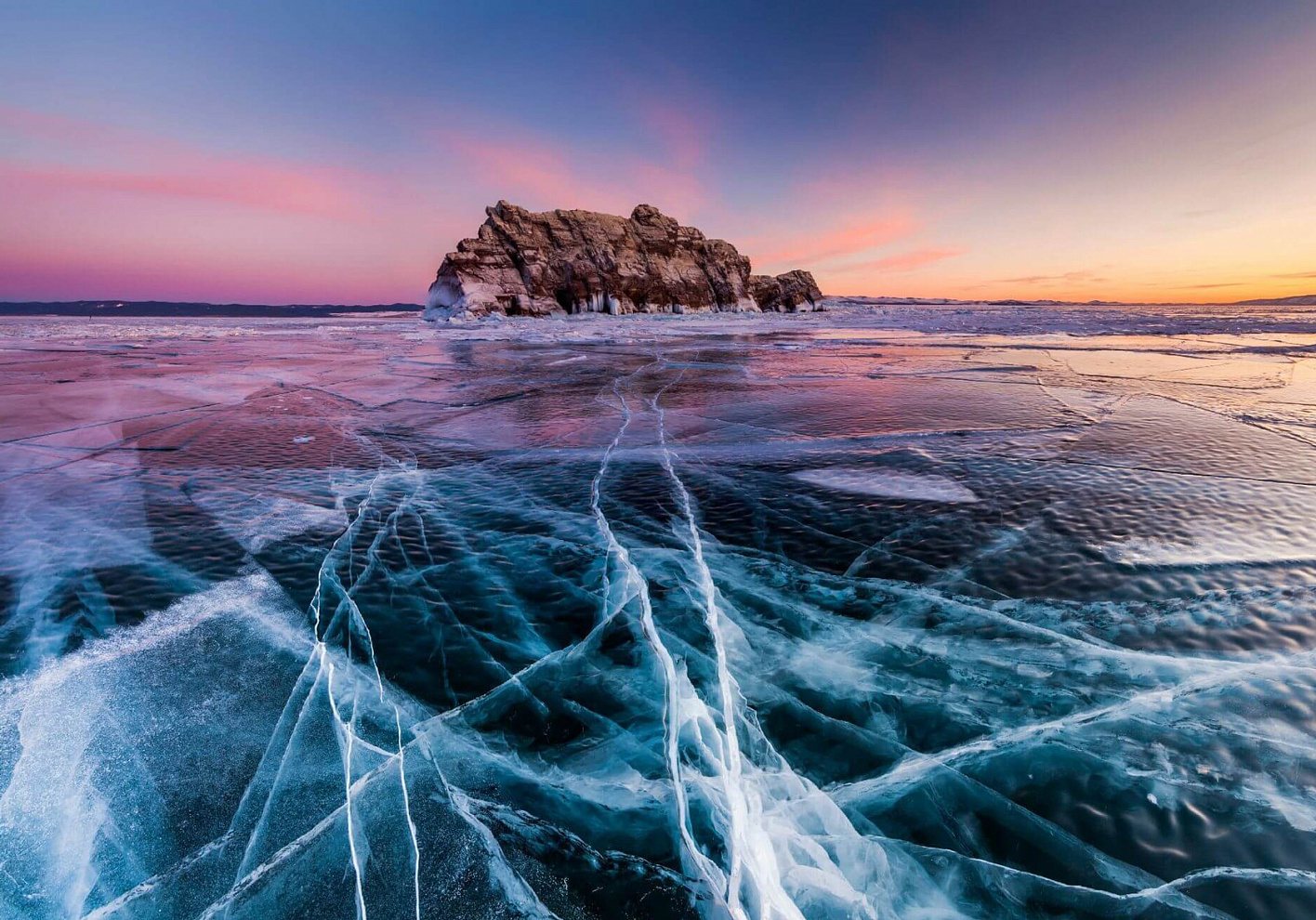 Registration for the VI All-Russian Plein-Air Photo Project "Baikal for Everyone" started on December 1, 2021.
Registration takes place on the basis of the "Russian Youth" automated information system. Photographers, videographers, bloggers and experts in hospitality are all welcome to participate.
The age of future participants: 18-35 years old.
Registration deadline: through February 13, 2022.
The selection of participants is done on a competitive basis. Participants are required to fill in the application form, attach a link to the cloud storage (Yandex.Disk, Google Drive, Mail.ru Cloud) with an uploaded portfolio, as well as send accomplished creative task to the project e-mail plannerbaikal@mail.ru.
Based on the results, 16 photographers, 4 videographers, 4 travel-bloggers and 4 masters of hospitality will be sent to Baikal. They will form 4 teams; each one will have its own thematic course: ethnography and culture, ecology and science, history and nature.
Participants will have two tasks after the expedition: create and arrange two routes (across Irkutsk and Irkutsk region), and develop the project of the informative tourist product.
Practical commission will form online and offline exhibitions from the made footage based on the results of the plein-air. Unique printed complexes will be formed for the offline exhibitions – 30 photographs that are sent to the regions. Each participant of the event will host an open space event in his region on the pre-agreed site, in a form of a presentation using a prepared script and with a support from the organizers.
Online exhibition is a full set of photographs, videos, routes and projects on Baikal and Irkutsk region, all posted on the project's website. Previous online exhibitions can be found at the project's website.
More information and conditions of the project can be found in the Provisions (in Russian).