Open Day Online for International Applicants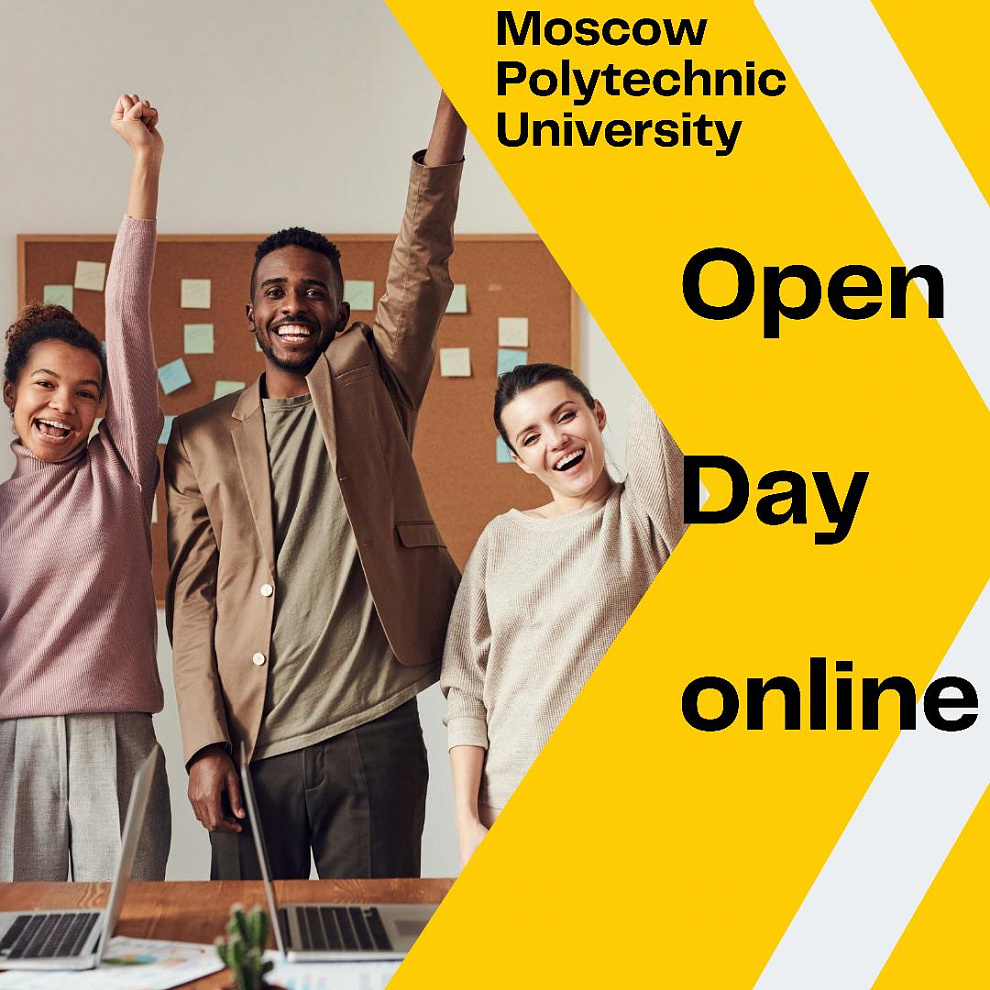 Dear friends!
⠀
On the 3rd of July Moscow Polytechnic University will hold Open Day online for international applicants.
⠀
We will tell you about:
⠀
peculiarities of submission process;
⠀
educational process and extracurricular activities at Moscow Poly;
English language educational programs.
⠀
Join us!
We will answer all your questions!
⠀
Date: the 3rd of July
⠀
Time: 1:00 PM – Moscow time
Languages of the event: English/ Russian
⠀
Link for the event:
https://zoom.us/j/94546641816?pwd=TEp5K3ZrTWFkakZ3YWlXdFhvZEpndz09
⠀
Indicator of conference: 945 4664 1816
Code: 112500