New Course for Volunteers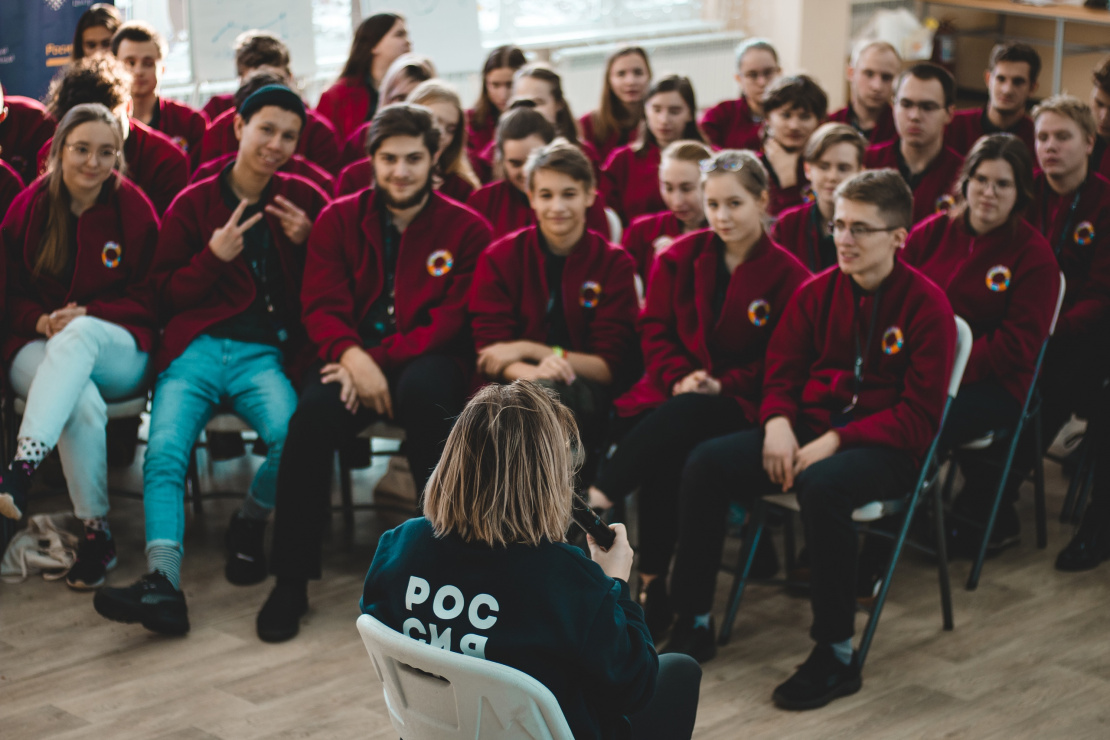 The Volunteer Center of Moscow Poly is launching a unique training course "Volunteer Academy". The project program is focused on beginners and experienced volunteers who are ready to actively develop in volunteering.
After completing the training course, participants will be able to lead and manage a team of volunteers, write and implement social projects, as well as gain knowledge in the field of mentoring.
In the "Volunteer Academy" course you can study such areas of volunteering as:
event;
social;
legal;
civil and patriotic.
Students of universities in Moscow, the Moscow region, Cheboksary, Kolomna, Ryazan aged 16 to 30, as well as volunteers of pre-retirement and retirement age from 50 to 80 years old can enroll in the course.
The Volunteer Academy will be held at Moscow Poly from September to November 2021.
After filling
the form
, a recruiter will contact you.