National Case-Championship in Social and Social Technological MIR Entrepreneurship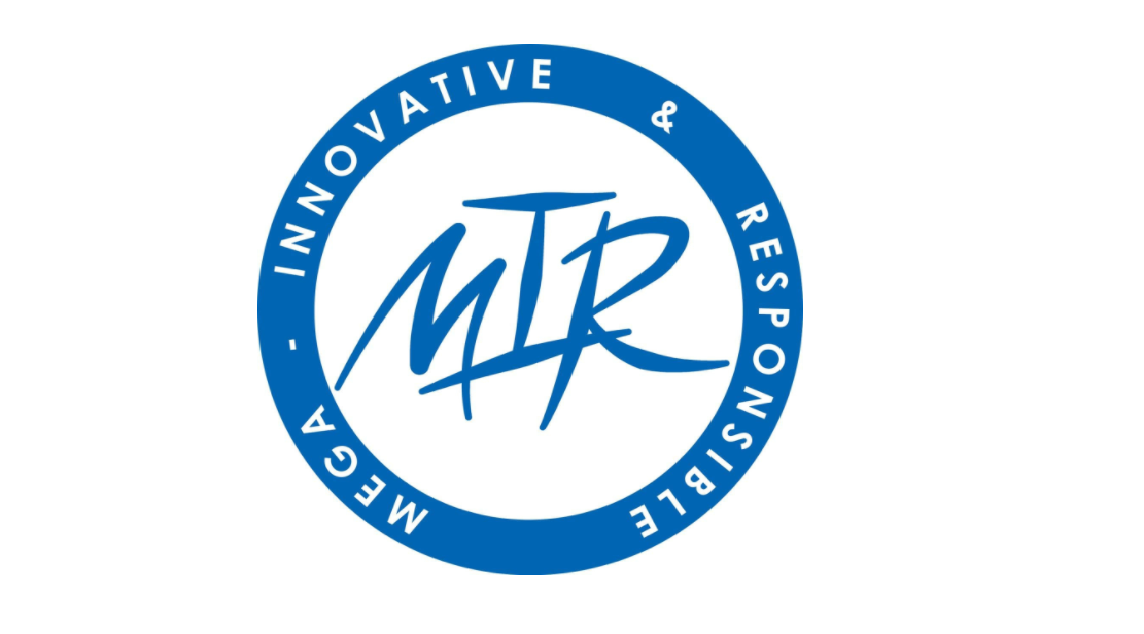 "Agency of Social Investment and Innovation" together with Centre for Assistance to "Young Specialists" (Rosmolodezh) hold a Russian National Case championship in social and social technological MIR entrepreneurship. The sponsors of the event are "OPORA RUSSIA", "Social Investment Foundation", 'Child Fortsight'.
Case championship is on the List of Olympiads and Intellectual Events of the Russian Federation for 2022/23 (Order № 616 dated 31 august 2021). The winners of the championship will be included in the "Talents of Russia" national information resource.
Кейс-чемпионат направлен на популяризацию социального предпринимательства среди молодежи и приобретение навыков по решению бизнес-кейсов. Одним из преимуществ участия является возможность саморазвития молодого поколения и обретение навыков лидерства, работы в команде, возможность внесения вклада в развитие своего региона.
Case championship aims at promoting social entrepreneurship among youth and acquiring skills in business case solutions. The championship gives the participant an opportunity for self-development and acquiring leadership qualities, ability to work in team and contributing to the country development.
The applications are accepted until 5 April 2022 on the official website of Rosmolodezh. All candidates under 35 are allowed to participate. The detailed information can be found here.
For all further questions, please, refer to +7 (800) 964-527-37-87 or via email cases@soc-invest.ru.