Moscow Poly to Hold Festive Meeting for University President, Employees and Students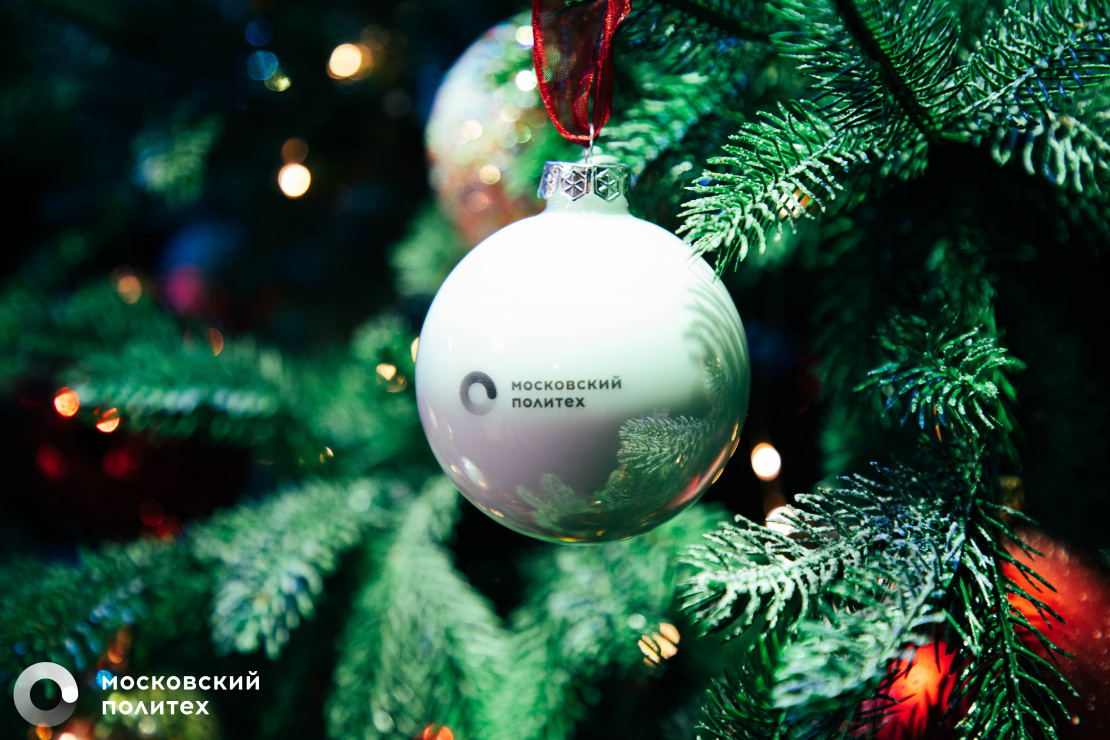 On Thursday, December 22, Moscow Poly will host a festive meeting between the University president students and employees with the presidentVladimir Miklushevskii.
The program includes New Year's show prepared by creative teams, as well as the awarding of students and university employees who stood out in the course of the past year.
The event will be held on 22 December on Pavla Korchagina st., 22.
Guest reception: 16:00
Start of the meeting: 17:00
Registration for the event: https://docs.google.com/forms/d/e/1FAIpQLSc7SWJ5heZ4ujTtAefrd52a169NZGZdbopf97IbzJdgeE69PA/viewform