Moscow Poly Students Will Learn about Cyber Security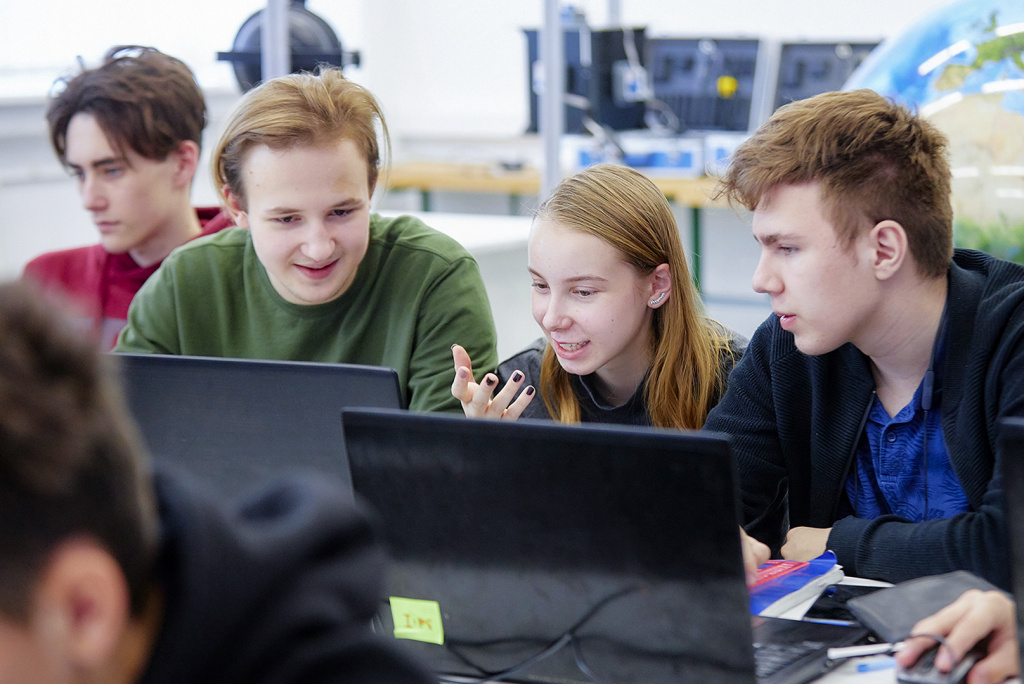 Moscow Poly faculty of information technologies and "Jet Infrosystems" will jointly hold a series of online webinars in cyber security and invite the University students for participation.
The online meeting was held on 20 December at 18:00.
Invited as speakers were cyber security engineer Alexander Komarova and the lead engineer in cyber security Georgy Markov. The experts will talk on cyber security matter and share what support engineer does, as well as who SOC analytics do and what one can do at the department of outsourcing.
The following webinar will take place on 27 December at 18:00.
The lead manager of the "Jet Infosystems" project Anastasia Ponyatova will share the details of project management in cyber security. During the webinar, Anastasia will explain who the project manager is, what they do, what their competencies are and what management if at all is for. The program also includes presentation of real cases and their discussion.
For reference: "Jet Infosystems" is one of the largest Russian IT companies with the workforce of 2,000 people. The company is on the market of system integration since 1991 and has been implementing the most complex and unique projects in the country-wide scale. [The company] is in TOP-10 largest IT companies (IDC, 2021), is the leader on the Russian IT service market (IDC, 2021). Has over 3,000 vendor and authorized educational center certificates. Carries out the activity in the following field areas: IT infrastructure, cloud technologies, networks an engineering systems, IT outsourcing, cyber security, multimedia, CAT, custom engineering, enterprise-level business app implementation and maintenance.