Moscow Poly Students Invited to Participate in Volleyball Cup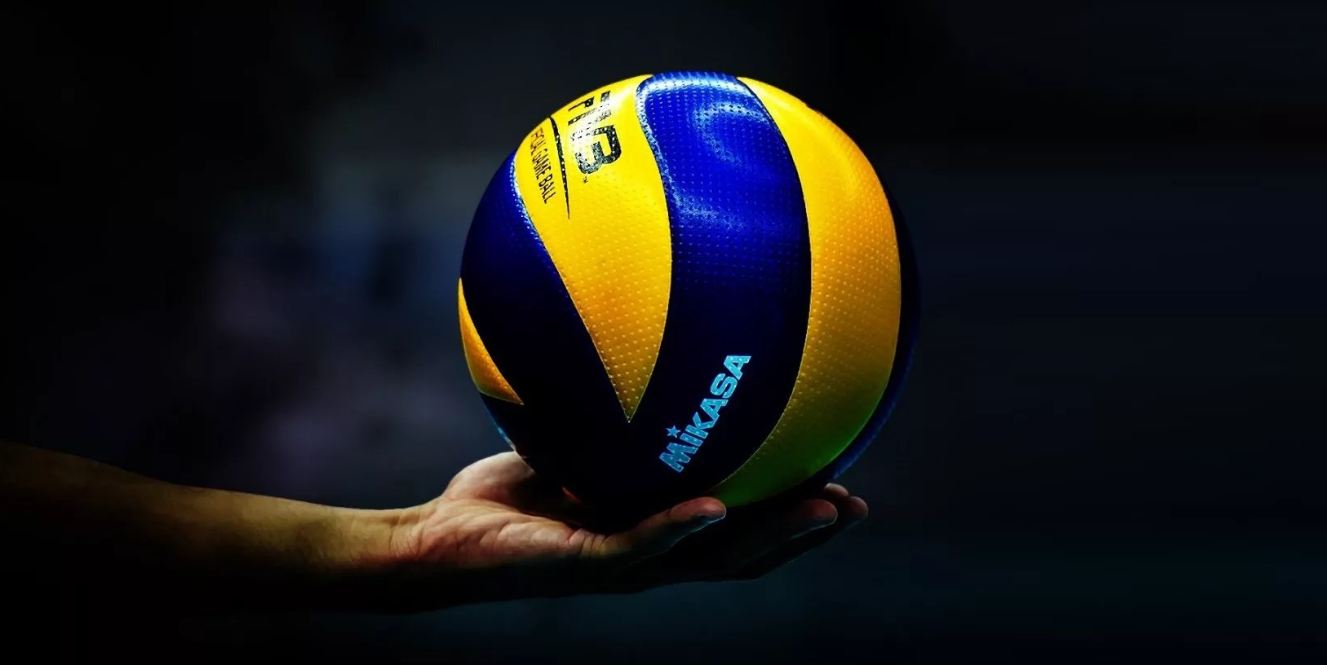 Moscow Poly students are invited to participate in a volleyball cup that will be held by the student sports club and start on 23 November 2022. The teams that are already formed from the University undergraduate, master and post-graduate students are invited for take part in the tournament.
!! Requirements: participants should fall under the main medical group and have no medical contraindications.
The participants will receive additional points in their physical module:
1 place – 20 points;
2 place – 15 points;
3 place – 10 points;
Participation – 5 points.
All willing need to fill in the registration form: https://forms.gle/tb8JfpvqUzNBrBSB9
The drawing procedure will take place on 18 November 2022 at 18:00
Address: Moscow, Mikhalkovskaya street, 7b2.

*The drawing procedure requires personal presence of a tram`s representative.