Moscow Poly Students Invited to Attend Lecture on "How to Write Your First Article?"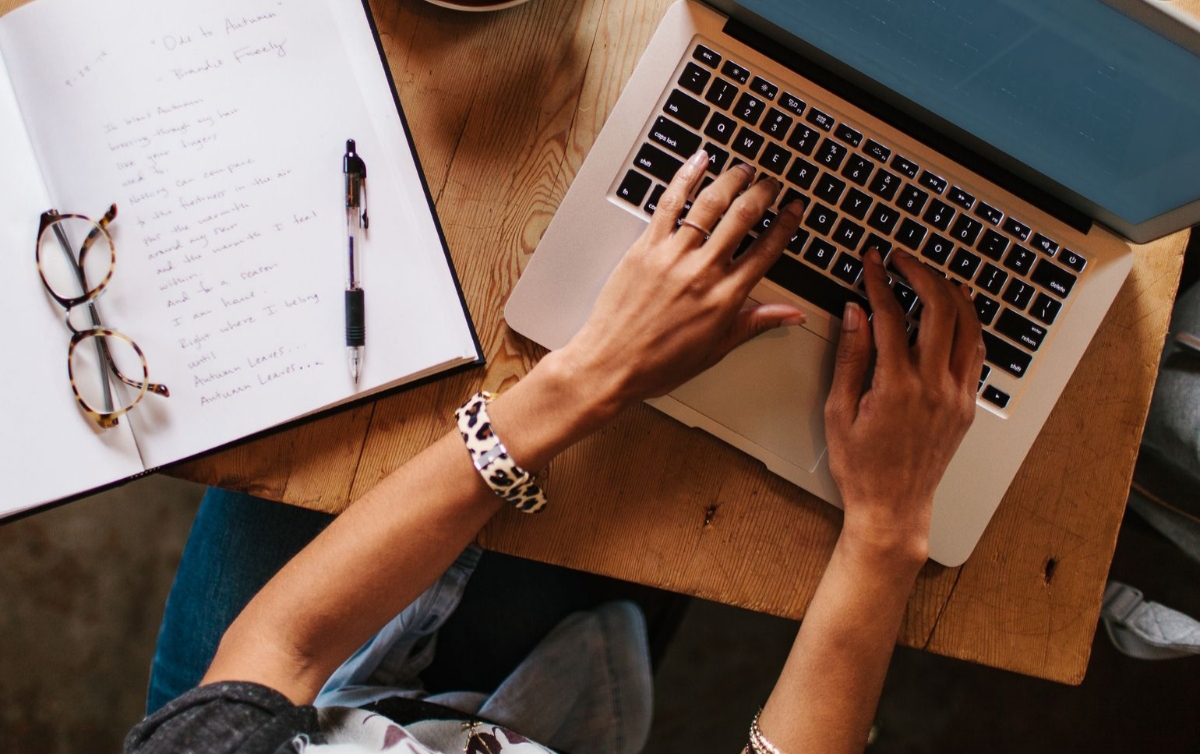 At a scientific-practical seminar, Darya Strekalina will discuss with the students what one should start their scientific activity with and how can one write their first article. The participants will talk about the pitfalls of article writing and why it is scary to write articles and go into science.

Students from all faculties and institutes are invited since articles can be devoted to any sphere.

The lecture will take place on November 1 at Moscow Poly "Tochka Kipeniya" on Bolshaya Semyonovskaya st. 38, office A-100.