Moscow Poly Students Invited to Attend "Cultural Peculiarities of Turkey" Lecture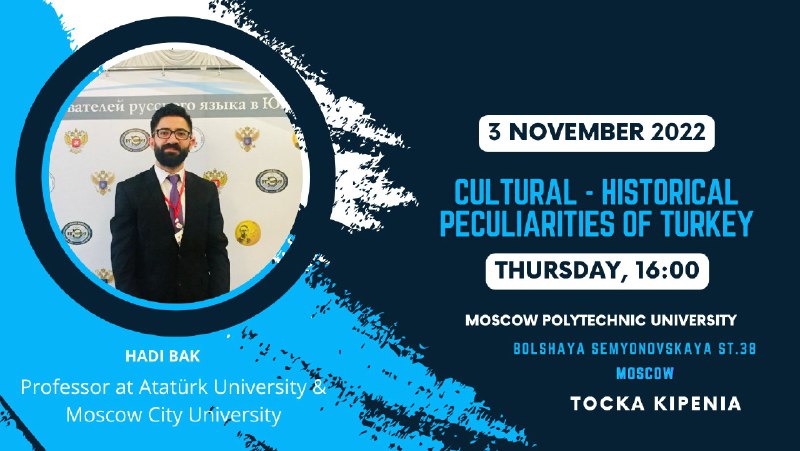 The lecture entitled "Cultural and Historical Peculiarities of Turkey" hosted by a native will take place at Moscow Poly.
The speaker is the professor from the Ataturk University and Institute of Humanities under Moscow State Pedagogic University Hadi Bak.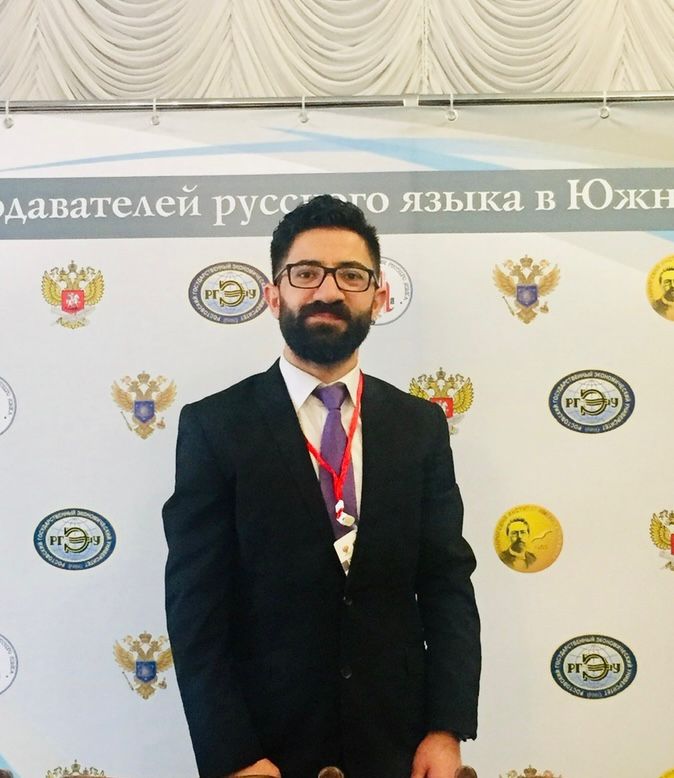 Date and time: 3 November, 16:00.
Location: Moscow Poly "Tochka Kipeniya" (Bolshaya Semyonovskaya st., 38., "A-100" office).