Moscow Poly students are invited to e-Sports tournaments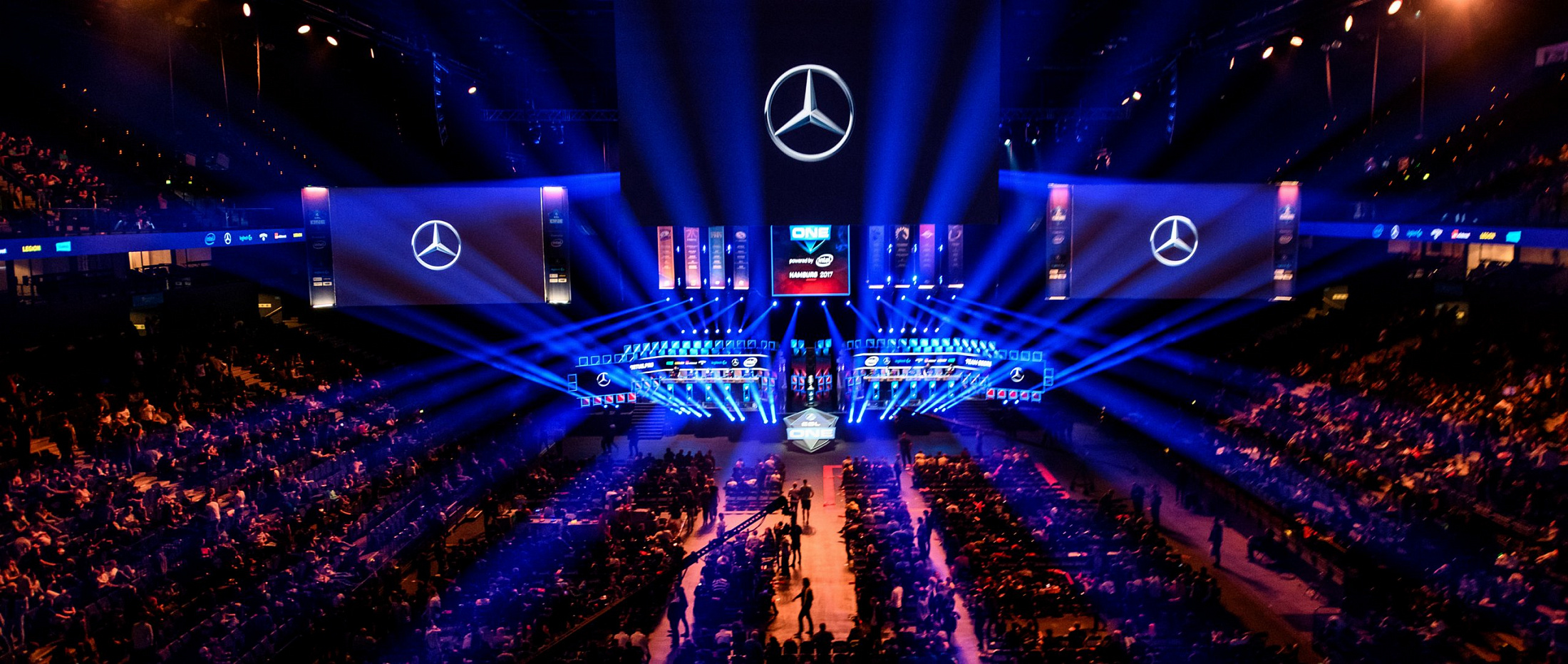 Regional public organization "Moscow Computer Sports Federation" with the support of Moscow Department of Sports invites the e-Sports team of Moscow Poly to take part in the competitions of the new season of Moscow Student e-Sports League (MSEL), included in the unified calendar of physical culture events and sports competitions held Moscow in 2021.

The start of the 2020/21 MSEL season is January 25, 2021.

During the year, teams from Moscow largest universities will compete in group stage matches. The following games are included:

- Counter Strike: Global Offensive;

- Dota 2;

- Hearthstone;

- League of Legends;

- StarCraft II;

- FIFA 21;

- Clash Royale.

Applications for the annual student computer sports competition "All-Russian e-Sports Student League" are accepted till February 1, 2021. Applications are formed by representatives of educational institution and submitted to the regional computer sports federation or regional organizer.