Moscow Poly Students and Graduates Invited to Take Part in Voluntary Qualification Exam 2022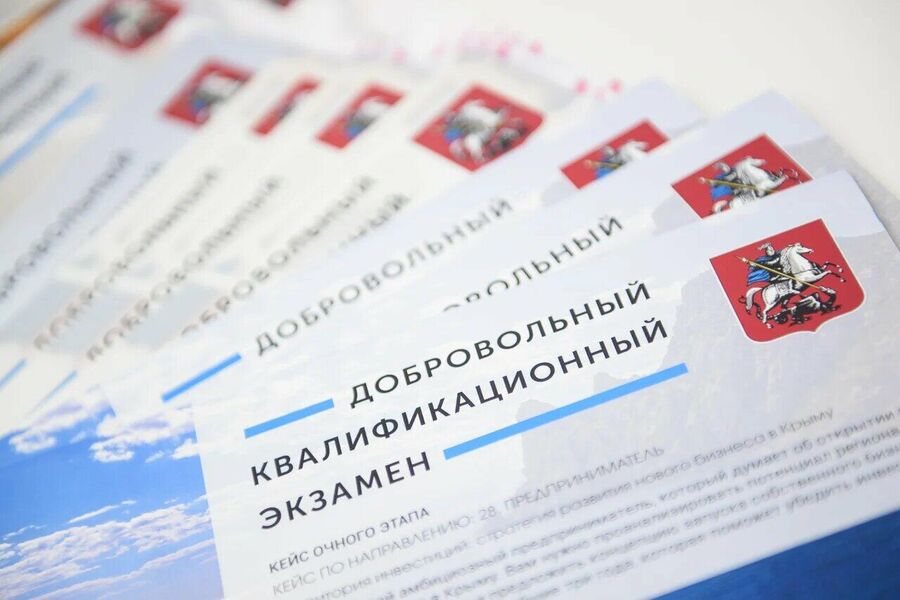 Voluntary Qualification Exam 2022 is held under assistance of Moscow administration and is a project that allows students and graduates to start a career in the largest companies of Moscow. All willing from 18 to 35 years old are invited to participate.
Voluntary qualification exam is held in order to increase the efficiency of personnel trainings and bringing their competencies up to the level that the employers require.
The examination takes place in 2 stages:
Test where the participants have to answer the key questions falling under the specified professional area;

Practical cases

based on real life tasks provided by the large companies.
The winners will get a chance to undertake an internship or be employed at the partnering organizations.
One can register for the voluntary qualification exam 2022 on the official website.
The relevant information about the voluntary qualification exam 2022 can be found on the project official website and in the in VK.