Moscow Poly Spring Minifootball Cup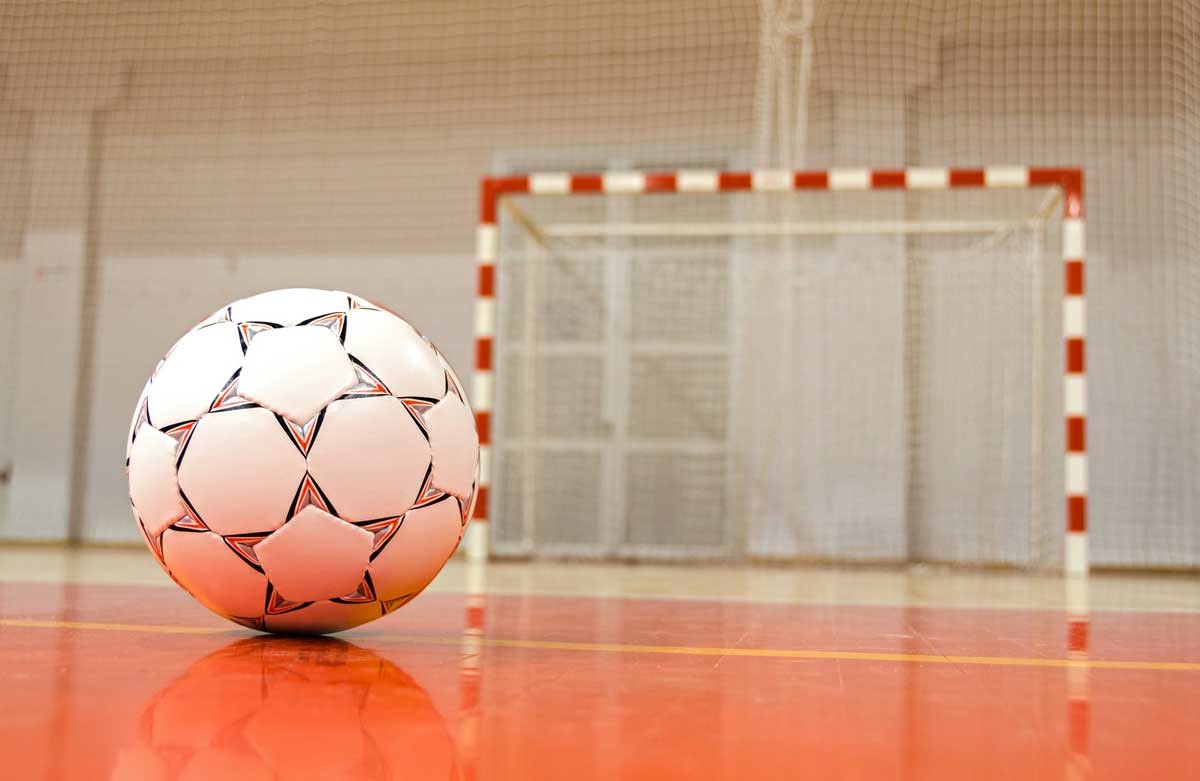 The Student Sports Club of Moscow Poly and the department of "Physical Education" invite you to participate in the Spring Minifootball Cup.
Registration deadline: till March 3.
Registration link can be found here (Registration is in the Russian language)
Date: March 5-6
Location: Sports hall No.1, Bolshaya Semyonovskaya street.
Team's captains will receive the schedule on March 4.