Moscow Poly Opens Up Anniversary Exhibition of Works by Anna Oreshina
On 12 October, the Museum of Printing, Book Publishing, together with I.Fyodorov Moscow State University of Printing Arts (Mikhalkovskaya st., 7), open up the "Aquarelle Time" exhibition displaying the works by the Favorsky Institute of Graphics and Book Art lecturer Anna Oreshina.
The exposition displays works painted in watercolors and pencil and created in the period between 2018 and 2022. The display will last until October 26.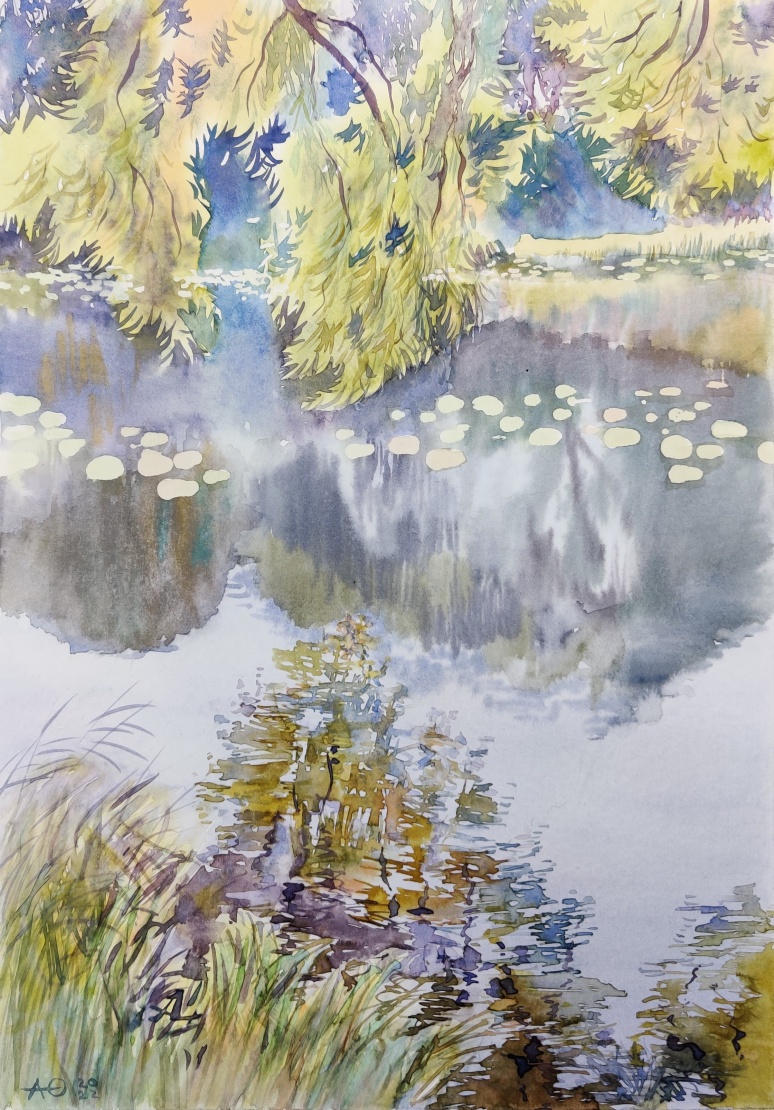 "Displays of Anna`s works make me feel like I`m in a fairytale", - notes the head of the department for museum-exhibition activity Diana Alieva – "The audience will get to watch the whirlpool of seasons, imperceptible play of light on the leaves, magic of reflections, endless diversity and interaction of various forms of nature – these are the key subjects that the artist in love with vagrant but unconditional beauty of this world tried to convey".
12 October, 16:00 – exhibition opening;
14, 19, 21 October, 13:50 – lectures, exhibition tours.
Requires registration.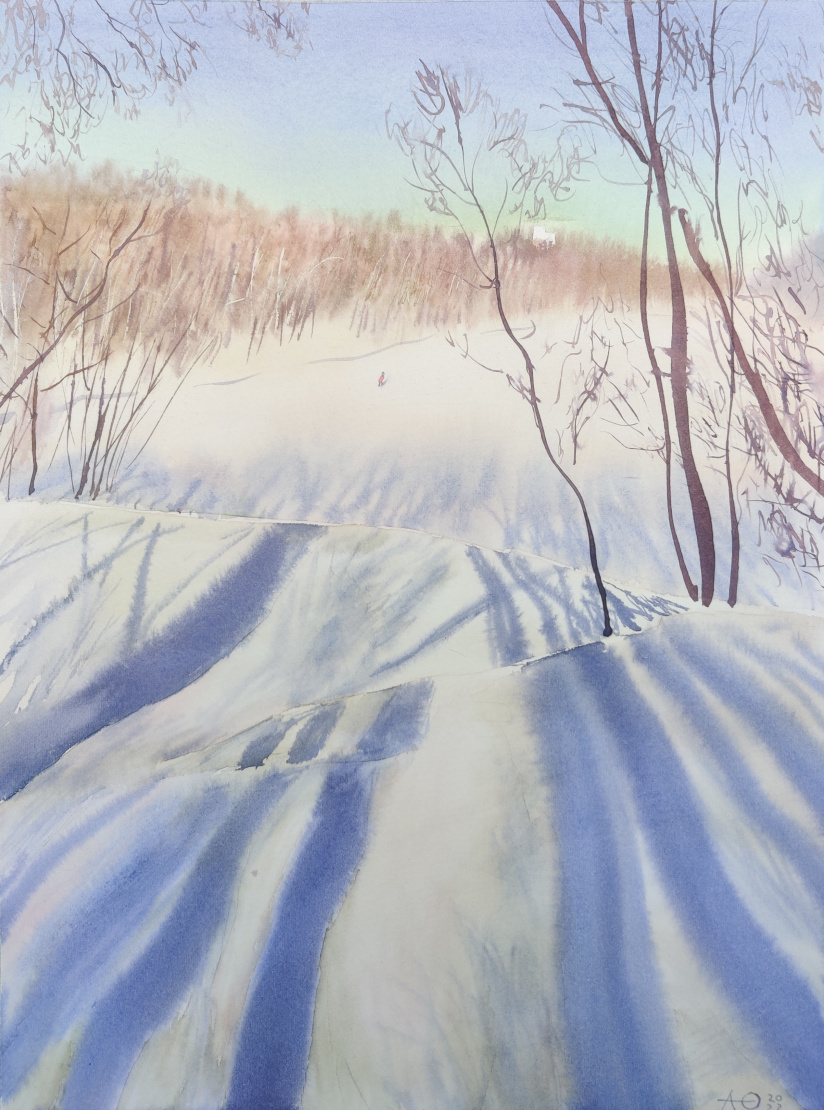 Anna Oreshina is a "Image of the Book", "Best Years of the Book", "Book of the Year. Children`s Choice" diploma holder. Anna is a member of Moscow Artist Union and candidate of sciences in art history. She has designed over 100 books, including student book, popular science editions in art history, philosophy and architecture.