Moscow Poly Launches Career Marathon 2022 on 14 November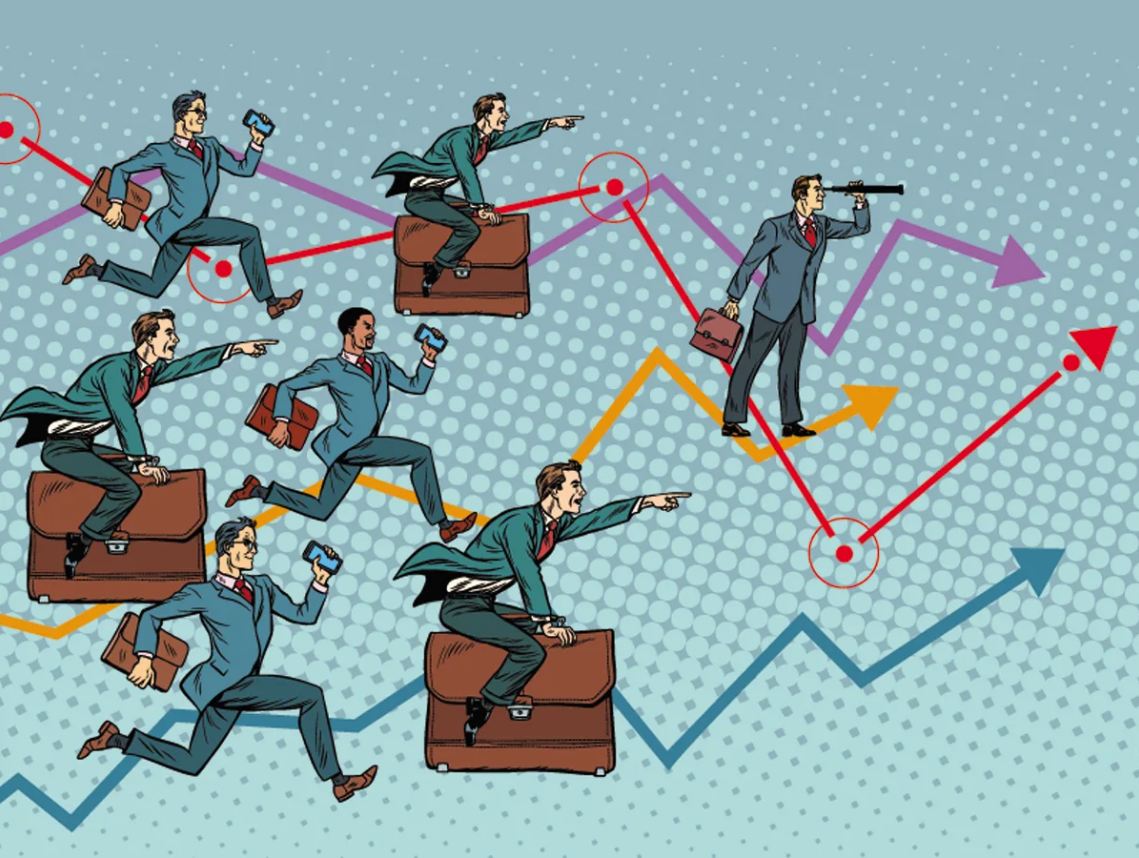 In the course of the following week, fr om November 14 to November 18, Moscow Poly will be holding a "Career Marathon 2022" for its students.
Moscow Poly students will get a chance to attend training sessions, workshops, consultations, tours and fairs held by the industrial partners wh ere they can learn how to make their own CV and take interviews, get inspired by the stories of successful graduates of the University, talk to the potential employers and ask them personally about internship prospects and employment.
The Career Marathon 2022 program includes;
Meeting potential employers;

Business fair – Moscow Poly industrial partners;

Meeting successful graduates;

Training sessions devoted to building a career;

Workshops, tours and much more.



Also, check out a more detailed program (RU) of the event.