Moscow Poly Holds Open Lecture on Cyber Security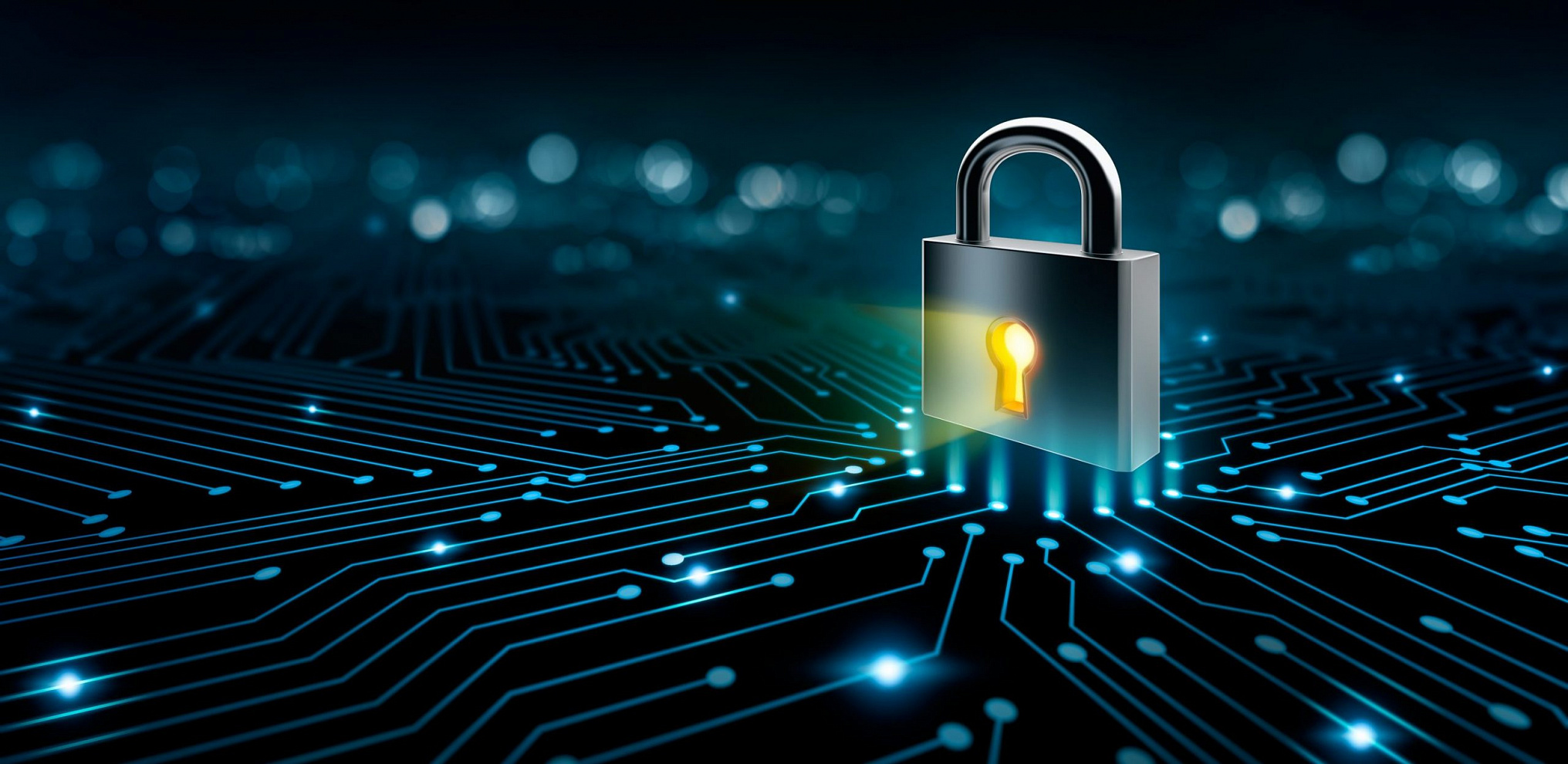 An open lecture on cyber security will take place on 20 May at 12:00 at the main lerner`s block on Bolshaya Semyonovoskaya st. 38, office A-200.

Speaker: "AK BARS Bank" board administration executive director, Vyachslav Yashkin.

The lecture is aimed at providing students with vocational counseling in the sphere of cyber security. The speaker will also touch upon the issues related to under-attack company performance resistance.

All University students and teachers are welcomed to join the event.