Moscow Poly Holds Open Day Event on 19-20 March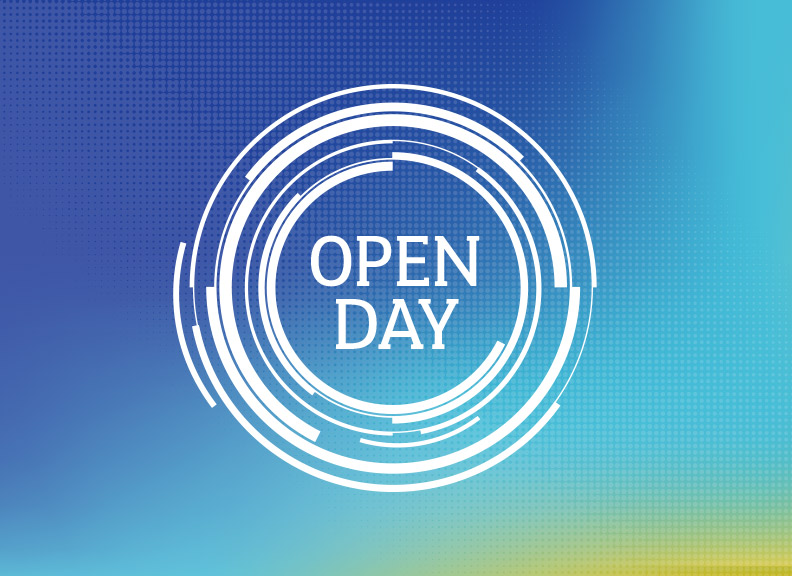 Moscow Poly welcomes all willing to participate in an Open Day event that will be held in-person and online on 20 and 19 March, respectively.

We prepared a rich program and that is what is waiting for you:
Employment Details
You can talk to industrial partners about internships at the enterprise premises and how it`s held. The industry representatives will tell you about cooperation with our graduates.
Atmosphere of Cooperation
The freshmen, who were enrollees themselves only a year ago, will talk on passing exams and share their memories about dormitories. Who else but them will tell you the truth?
Learning about the Structure of University
In one day you will get acquainted will all department/ faculty representatives and clear you vision regarding educational programs. You will be able to decide on your specialization and choose up to 5 admission areas.
Relevant Information about Admission
What documents do I bring? Do they take individual achievements into consideration? How to do I enroll after college? Moscow Poly admission committee representatives will answer these and other questions that you might have.
First hands-on experience
Department specialists prepared various workshops that will give you a chance to take up the role of a pc game developer or autonomous flight programmer. You will also learn about the courses of additional education: technosphere safety, printing, foreign languages and more.
The meeting will be held this weekend:
19 March at 14:00 (in-person) at Moscow Poly main building on Bolshaya Semyonovskaya str., 38.
20 March at 13:00 (online)
If you can`t attend in person do join the live streaming. Do join our Zoom conference to watch the live streaming: https://www.youtube.com/channel/UCJMY2ilUHti99R6ii2PIIYA/videos.
Conference ID: 974 8538 9901
Entry code: 307 530
The event will also be broadcasted (in Russian) in our on our YouTube channel.