Moscow Poly Holds Open Day Event for Students Applying to MA`s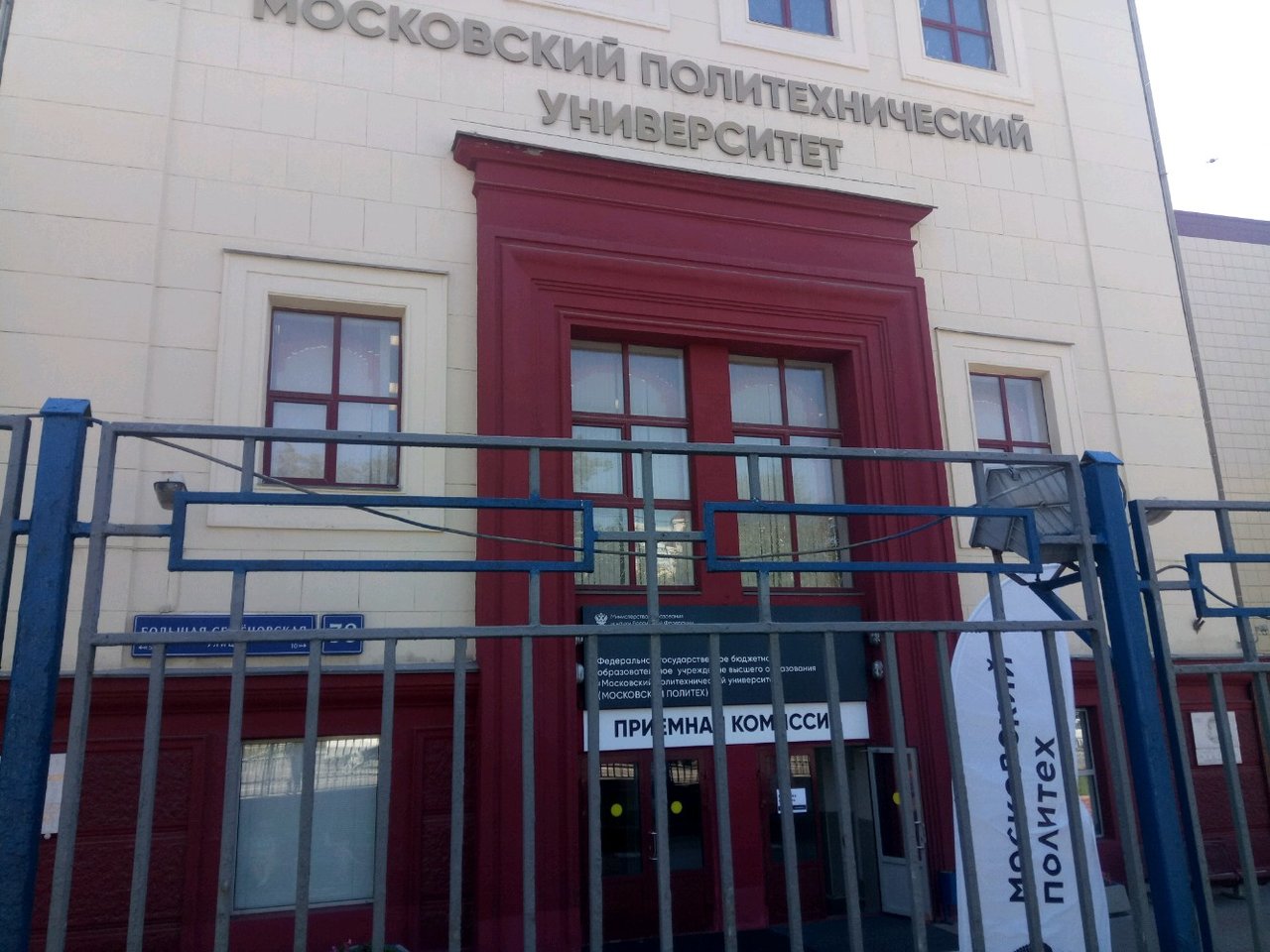 On 6 July, Wednesday, Moscow Poly is holding an Open Day Event for those willing to apply for master programs.
The event will held in an informal format where the Moscow Poly masters-to-be will learn how to adapt to the requirements posed by the employers and improve their skills in order to stay highly-demanded specialists in their field areas.
The enrollees will get an opportunity to talk to the representatives of various educational programs that Moscow Poly offers and admission campaign members. They will get a chance to ask about admission rules, entry examination and discounts, as well as how to choose a master program that meets the student`s demands.
The university employees will introduce the participants to the programs the university and its partners offer, whereas the Career Center representatives will help find the interesting vacancies.
The guests will also know what IT projects are implemented at the University.
In addition to that, all willing will be able to put forward any suggestions contributing to the further development of the University.
The open day event will take place at the Electrozavodskaya metro station on Bolshaya Semyonovskaya st., 38.
The participation requires registration.
For reference: on all questions regarding the admission Moscow Poly, fell free to contact: +7 (495) 223-05-23, or e-mail: priem@mospolytech.ru
All the information relevant for enrollees can be found in the "Admission" section.