Moscow Poly Holds New Year Table Tennis Contest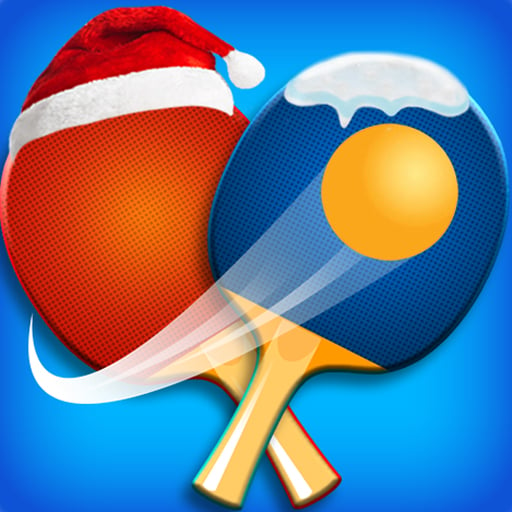 Moscow Poly student sports club, together with the "Physical Education" department is holding a contest in table tennis.
Traditionally, participation in the contest, allows students to receive additional points in PE:
1 place – 20 points;
2 place – 15 points;
3 place – 10 points;
Participation – 5 points.
When: December 17th,15:00 (registration), 16:00 (contest)
Where: academic block on Mikhalkovskaya st., 7b2.
Hurry up and sign up for participation: https://forms.gle/TGEdaVBzjrwPhX1H6