Moscow Poly Holds Inter-University Regional Linguistic Olympiad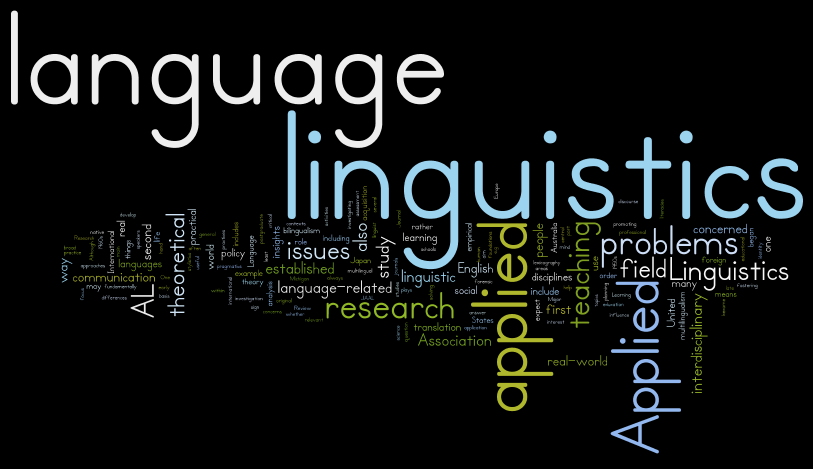 All Moscow Poly students studying English, German and French are welcomed to participate in the linguistic olympiad that will be held at University on 27 May 2022 from 16:00-19:00 and test their knowledge.
The Olympiad is aimed at raising students` interest in languages (English, German, French) and promoting expertise exchange in this sphere, as well as strengthening cooperation between universities.
The Olympiad is intended to encourage students who do not stick to and are higly-trained in their field area only but who can also think creatively and work in teams.

Date: 27 May 2022
Time: 16:00 – 19:00
Format: In-person
Location: Moscow Poly (Pavla Korchagina st. 22, Office 318)