Moscow Poly Holds 72nd Scientific Conference on 4 - 22 April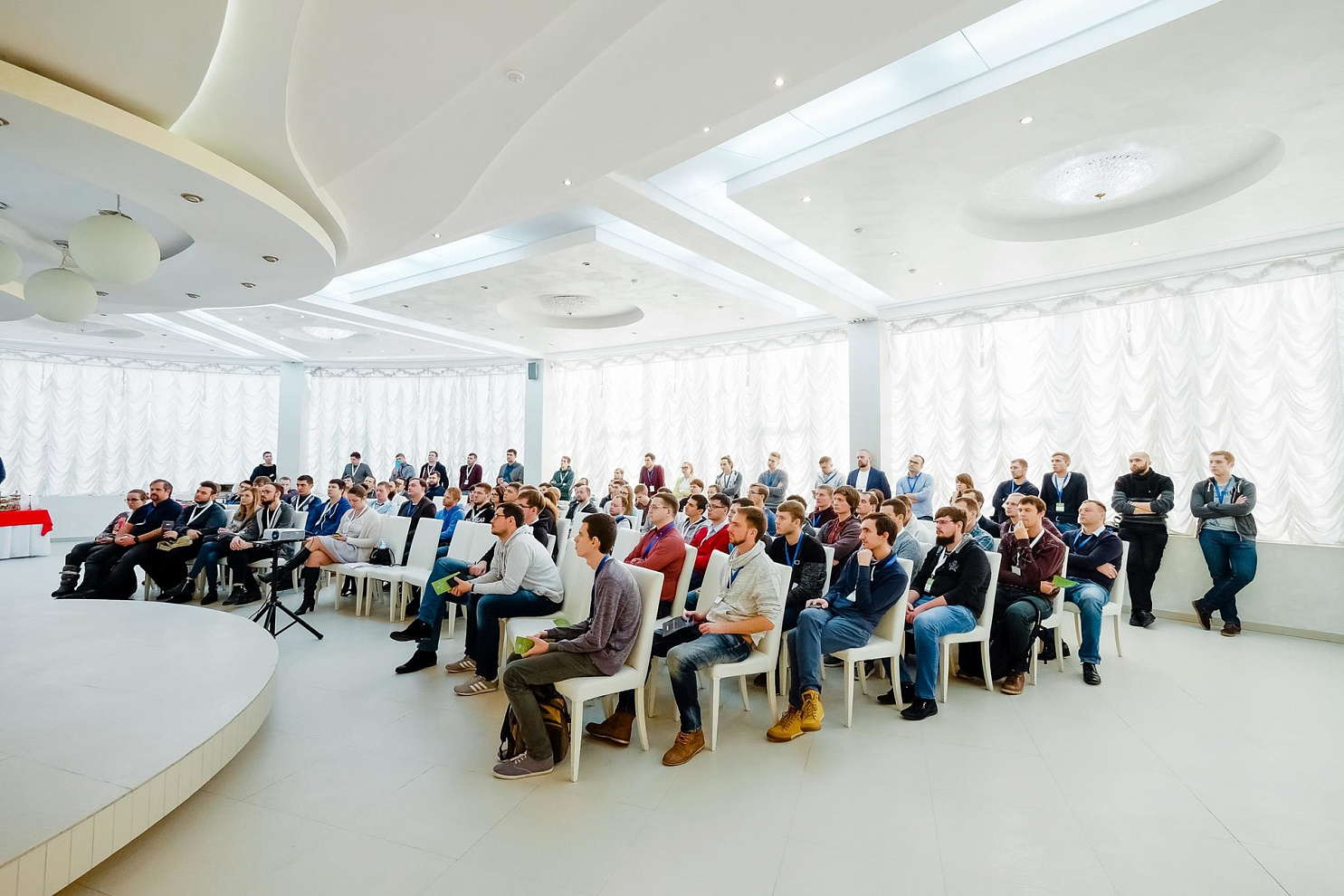 Moscow Poly will hold the 72nd 'STC 2022' open student scientific conference. The conference is an annual event that is devoted to improving students` creativity in scientific-technical area and presenting the results of the research activity carried out at Moscow Poly and various elaborations. The conference is also important in terms of expertise exchange among under- and postgraduates, young and leading scientists of the university and its partners.
Dates and deadlines:
2 April – the end of conference materials (for Moscow Poly students).
4-9 April – closed sessions.
13 April – end of registration for the closed sessions participants, announcement of the results, the award ceremony.
14 April – conference program announcement.
14-16 April – open sessions.
22 April – closing ceremony, announcement of the results and the award ceremony.
For any further information or detail contact our youth programs and projects department representative: +7 (977) 480-95-69 (ext. 1505), e-mail: k.r.bobrov@mospolytech.ru