Moscow Poly Explains Why Students Need Project Activity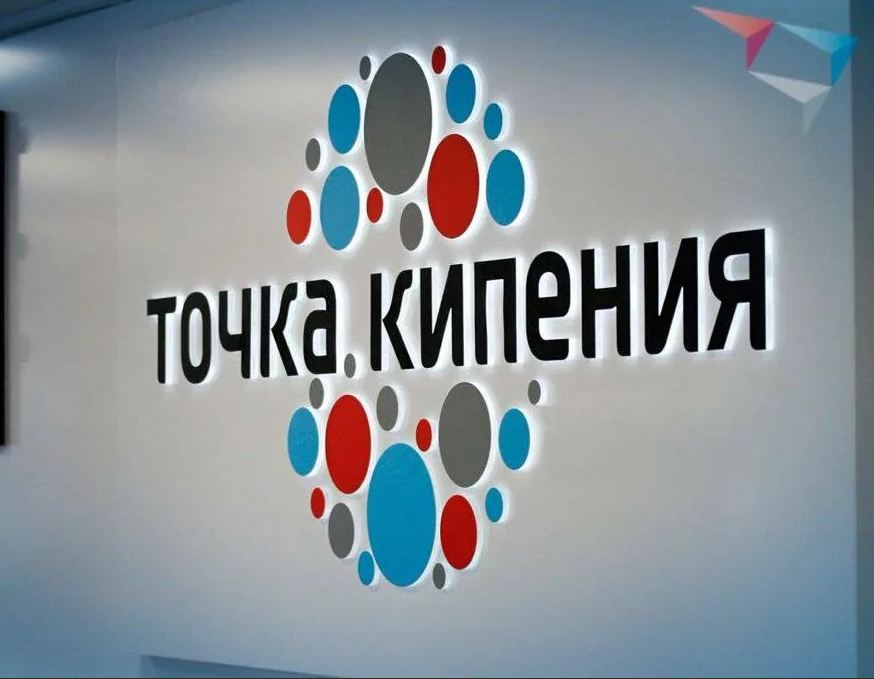 An open lecture entitled "Project Activity! Do You Ever Need It?" will be held at Moscow Poly "Tochka Kipeniya" on October 31.
The lecture will be held at Moscow Poly main academic building (Bolshaya Semyonovskaya st., 38, office "A-100".
Date and time: October 31, 16:00-18:00
All willing need to register.
The invited speaker is the head of Moscow Poly Center for Project Activity, Ivan Petukhov. Students will find out how the project activity is implemented at the University that is by right considered to be a flagship in the area. Apart from that, real cases of using various tools and approaches when implementing projects will be discussed.
It`s worth noting that project activity was included in curriculums as a compulsory subject in 2014. Today, all Moscow Poly bachelor and specialist students are engaged in project activity so, that information that`ll be presented at the lecture will be of use for everybody with no exceptions.
As a reminder, Moscow Poly has received funding for establishing an entrepreneurship "Tochka Kipeniya" as a result of contest selection among universities.
For reference: the contest took place in the framework of "Platform for University Technological Entrepreneurship" held under the "Scientific Research Development of the Russian Federation" with assistance of "Platform for NTI" autonomous non-profit organization.