Moscow Poly eSports Team is Looking for New Players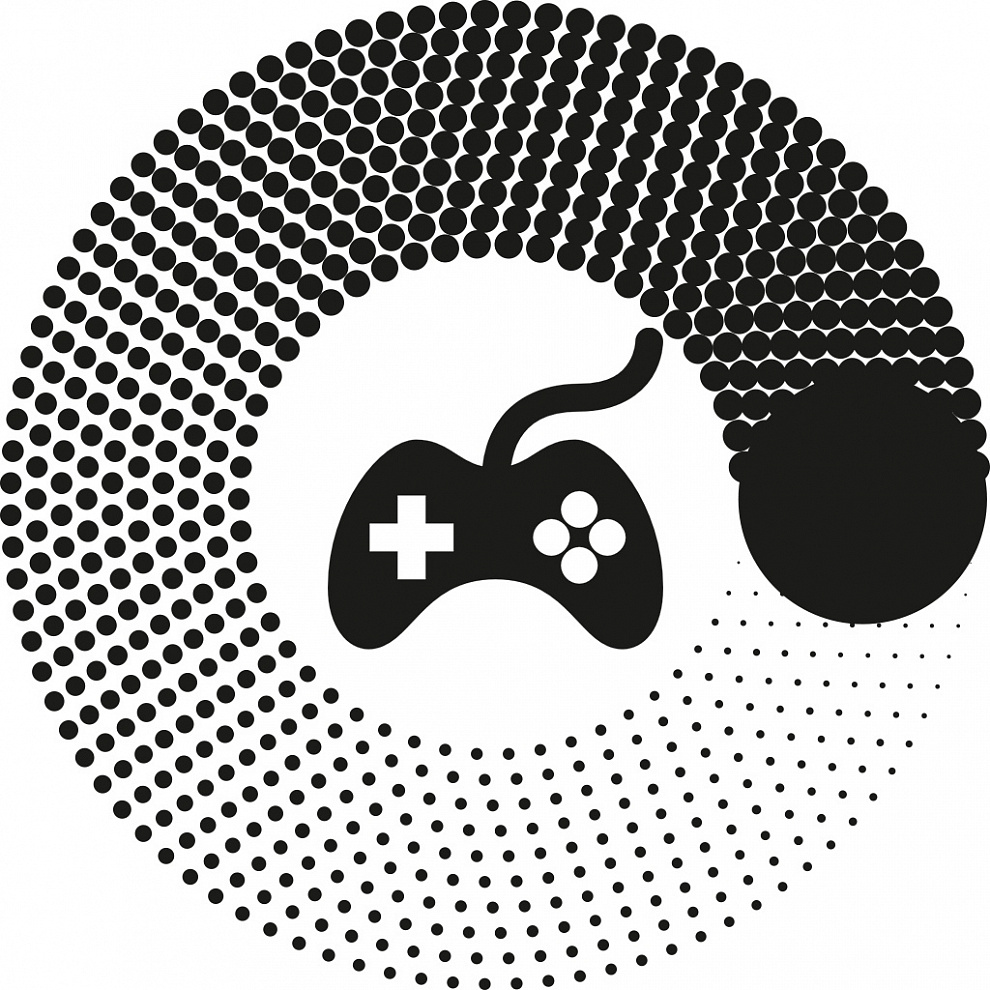 The eSports Team of Moscow Poly has announced an expansion of its roster for the new season of competition.
The team is looking for active players that are eager for teamwork, able of strategic thinking and have a rapid reaction.
The enrollment for the following games is open at the moment:
— CS:GO
— Dota 2
— League of Legends
— Valorant
— StarCraft II
— Hearthstone
— FIFA 22
— Clash Royale
Our team participated and won in many tournaments last year. Join the ranks of the eSports Team of Moscow Poly, we are waiting for you!
Application form can be found here. (Application form is in Russian)