Moscow Poly Employees and Students Invited to Take Part in 'Red Square' Book Festival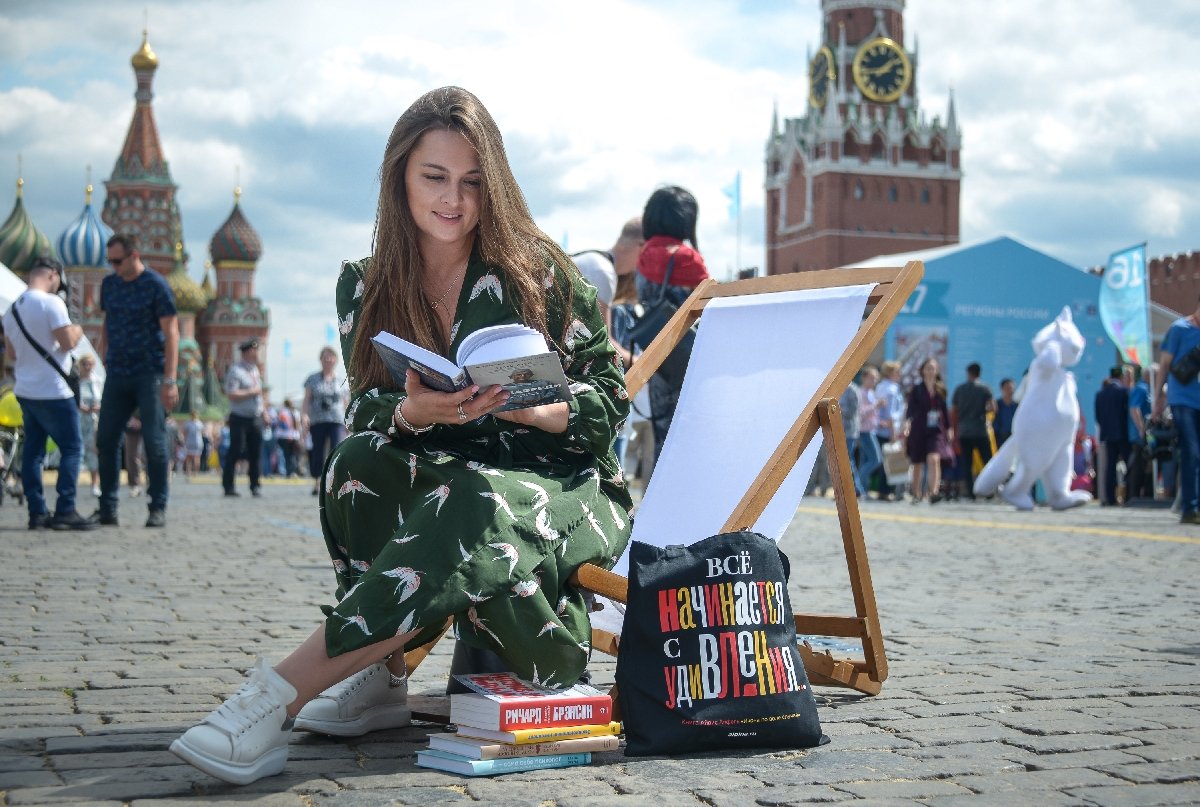 VIII 'Red Square' book festival traditionally becomes the main event in the course of the literary year in Russia. In 2022, it will take place in Moscow from 3 to 6 June. Over 400 Russian publishing houses from over 50 regions will display their books. The schedule comprises 500+ events that will be held both on the venues that have already become traditional, as well as the new ones. The festival will come to an end on 6 June, the "Pushkin Day" that coincides with the Poet`s birthday.
Moscow Poly provides assistance to the festival on an annual basis: recruits volunteers from students majoring in corresponding field areas to work at the information space areas and the University industrial partner booths.
Participation is free, no registration needed.
Learn about the festival program.