Moscow Poly Cyber Sports Team Experience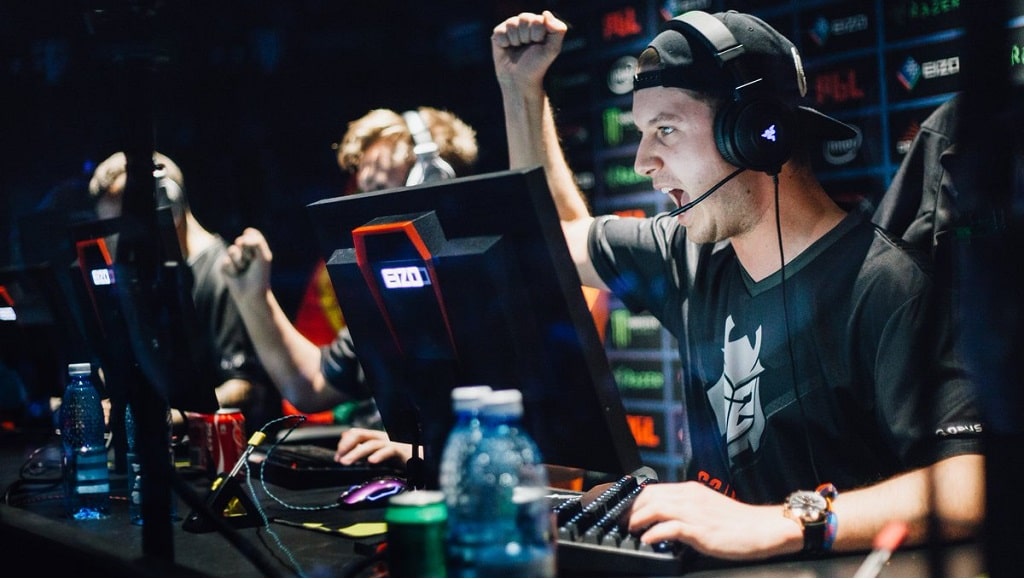 The Federation of Cyber Sports of Russia (FCSR) organized the 5th season of "All-Russian cyber-sports student league" – the competition between teams from higher and vocational education organizations – from January till June 2021. The competition was held with the support of the Ministry of Sport of the Russian Federation and the Ministry of Science and Higher Education of the Russian Federation.
Moscow Poly team showed great results in the competition!
FCSR expresses its gratitude for the presented opportunity to participate in the competition and defend the honor of their educational organization.
We hope that the successful experience of Moscow Poly team will improve the development of cyber sport in all educational organizations in Russia.