Moscow Poly Chess Tournament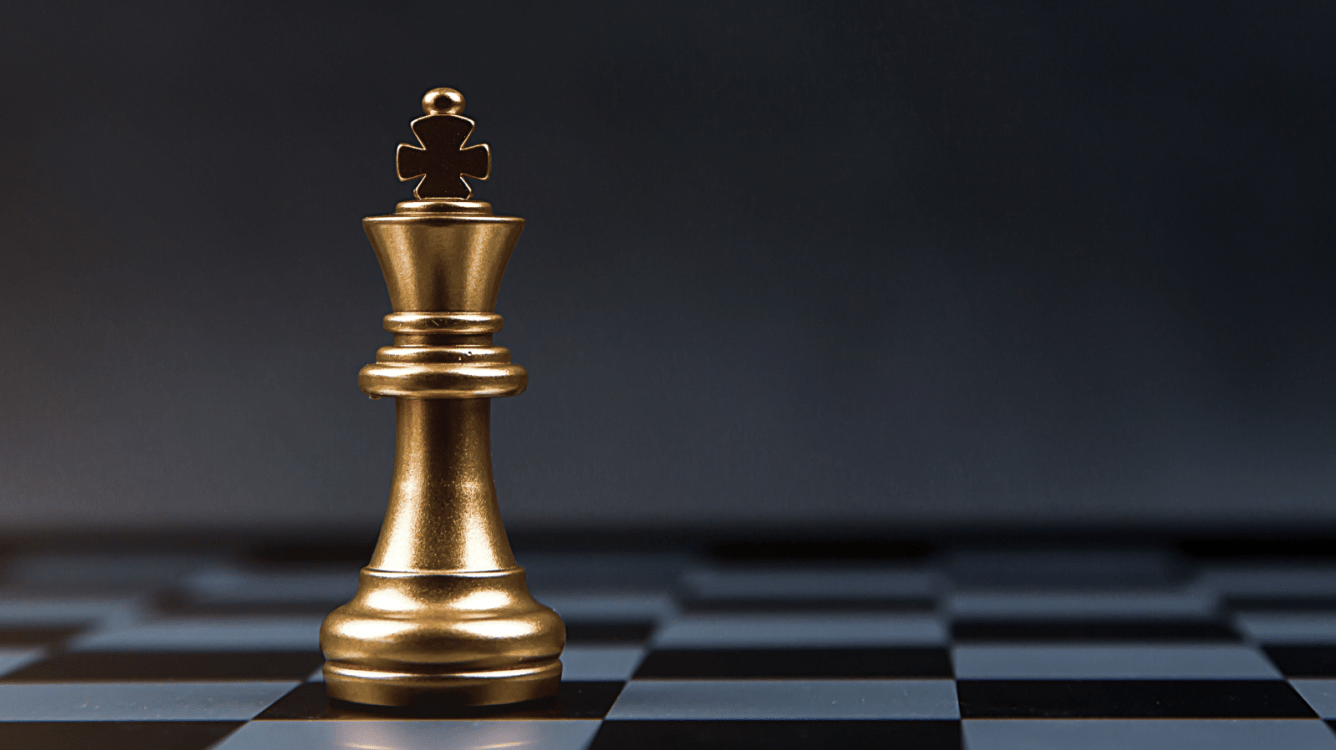 First-year students from all Moscow Poly faculties and institutes are invited to take part in the Chess Tournament – players of all levels are accepted.
The Tournament is held on the 23 of October in the reading hall (class 214, 2 pm) on Pavla Korchagina str. in a friendly environment, where everyone will have an opportunity to make new friends and even join the Moscow Poly Chess Club.