Moscow Poly students Invited to Study at "New Media Workshops"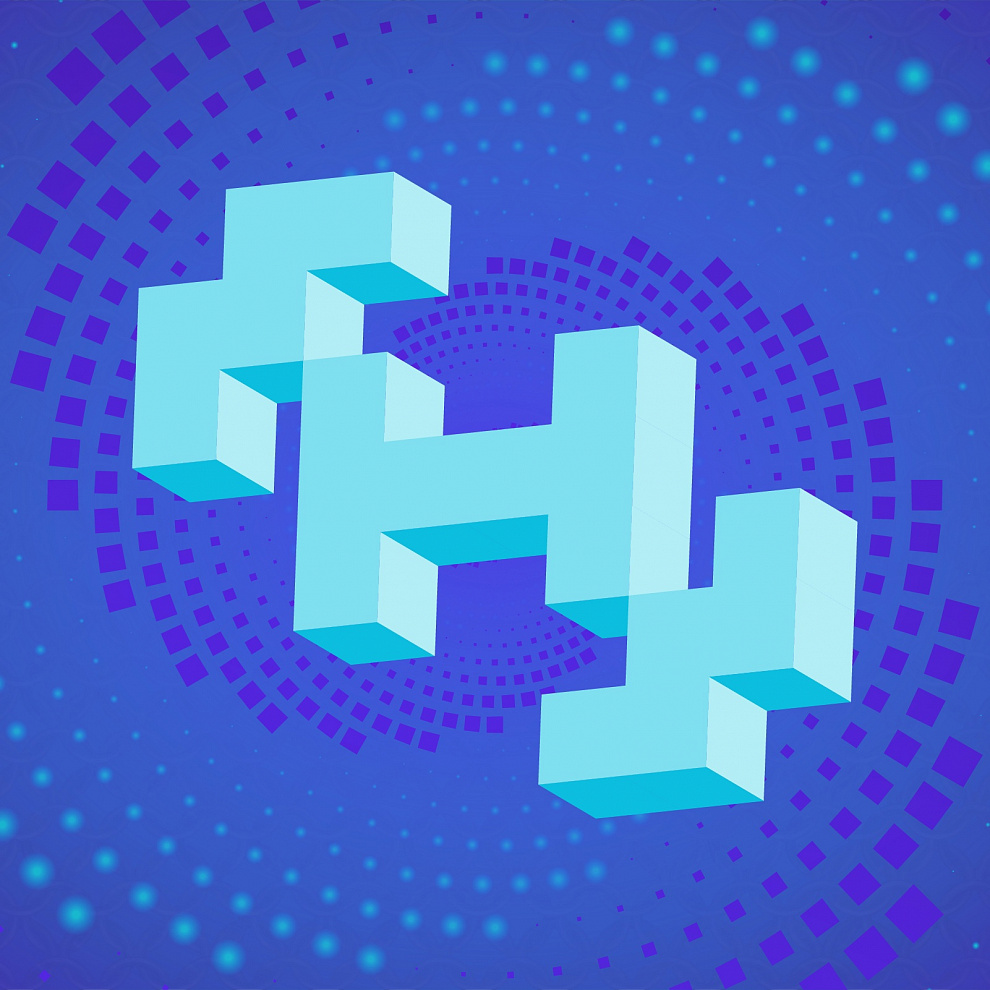 The presidential platform – "Russia – Country for Opportunities", together with "Dialog Regions" autonomous charity organization and "Senezh" management workshop has been training specialists in the field of internet communications under the "Masterskaya Novykh Mediya" ("New Media Workshop") project since 2021. Moscow Poly students can apply and join the project, too.
In 2023, "New Media Workshop" is launching a new intake – "Young Media Professional". In the course of the program, a training for specialists is held who`ll be able to work effectively with the informational agenda in the internet including social networks.
The target group is the beginning and future specialists in the sphere of media from 18 to 25 years old: senior students or media faculty and media school graduates, media centers under universities and youth centers, young bloggers, SMM specialists, content makers, media and production and media industry employees.
For young media specialists, it`s a great opportunity to learn from those who have already walked this path of growing in the media industry, acquire relevant knowledge in the sphere of media communications, find out the new tendencies in modern media. In the course of the program, the participants will acquire new knowledge in the sphere of project promotion to the new media, working with various platforms, legal aspects of working in the Internet and individual brand of a specialist.
The training program is free and is expected to be launched in summer 2023. To participate, one has pass a selection on the official website of "Russia – Country for Opportunities" before June 19.