Manager Day at Moscow Poly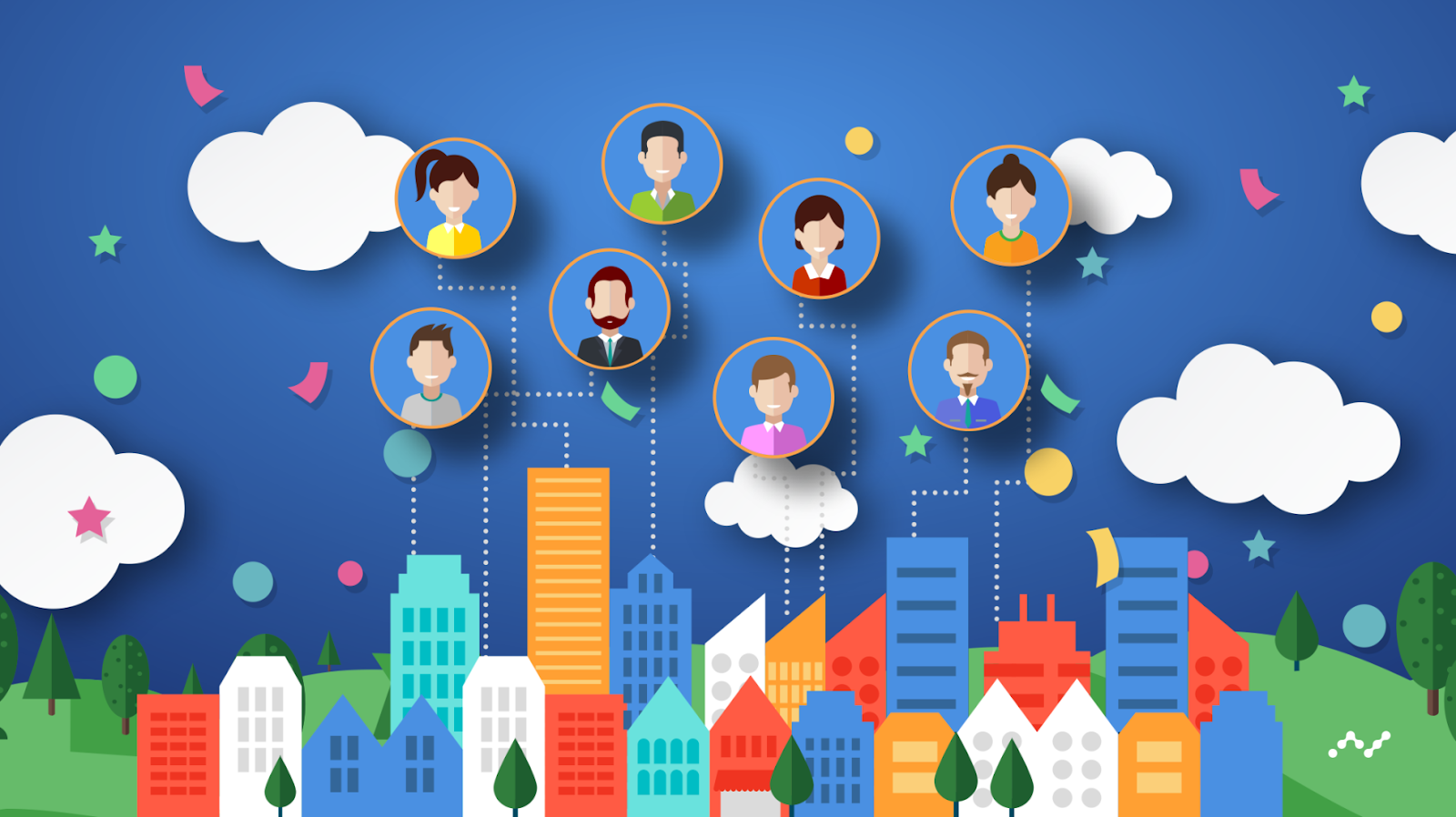 Moscow Poly Economy and Management Faculty invites everyone to the Manager Day.
⠀
This online-event is organized in the terms of the University brand promotion, strengthening of relationships with partners and organization of professionally-oriented events for future students.
⠀
Industrial partners, representatives of business communities, students, professors and graduates of Moscow Poly will participate in the event.
You will be able to participate in an entertaining agenda with a panel discussion "Manager – profession of the future", dedicated to modern management approaches and a business-game "Time-management".


In the end of the event we will sum up the results of students' research works competition.
November 12, 2021
1pm.