LG Electronics Invites On Journey to VR World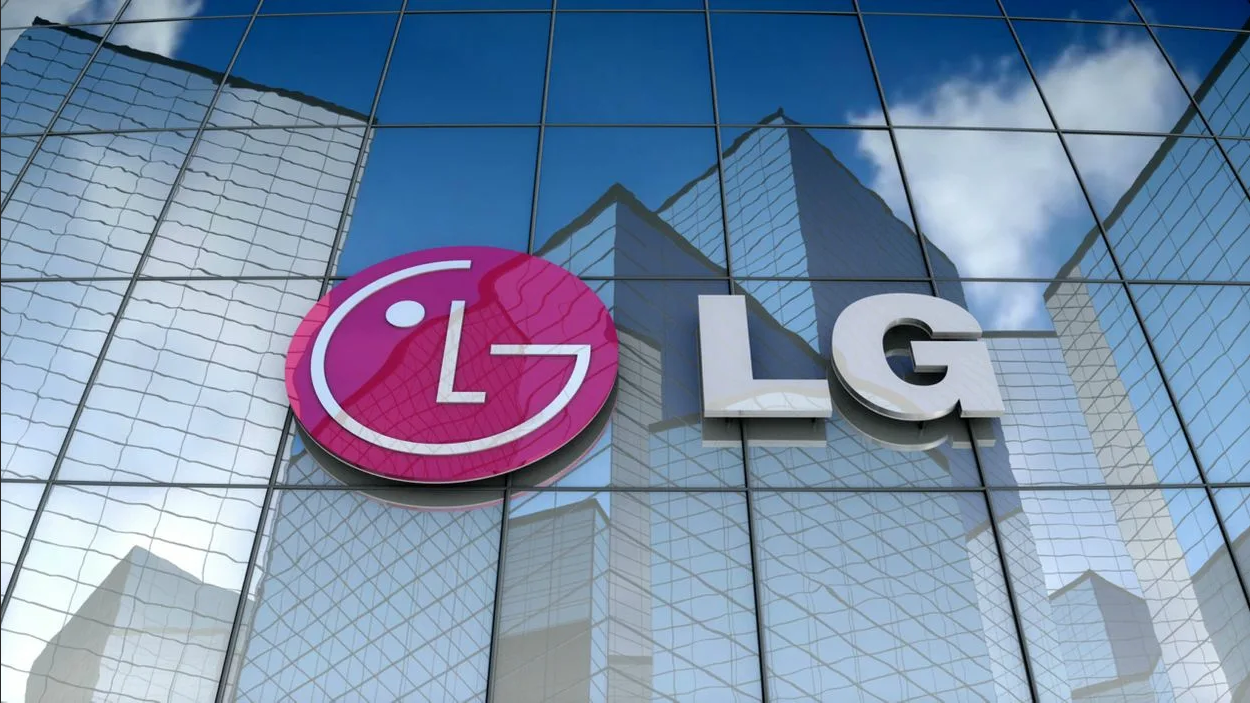 The Center for Engineering Development under Moscow Poly Technopark.Kids will hold a workshop by the senior PR/ESG director at LG Electronics TatianaSchachness on September 9, at 11:30.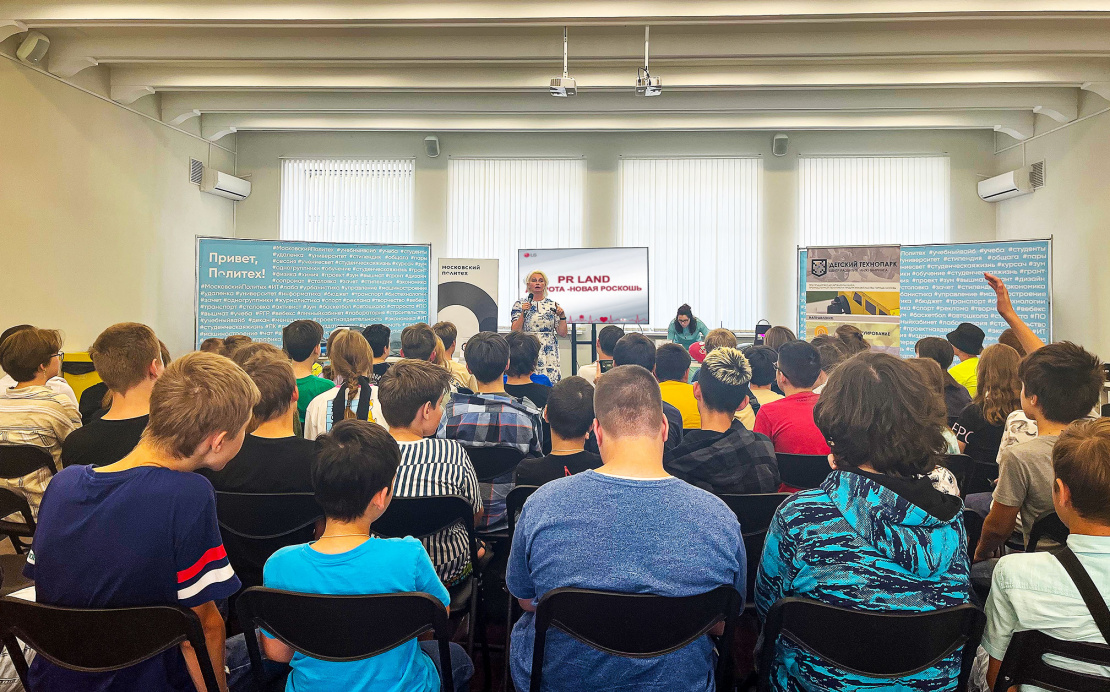 During the event, Tatiana will be sharing with the majoring students what the PR possibilities are and new ESG direction based on 3 main components: ecology, social responsibility and corporate management.
Apart from professional matters, the topics of kindness, volunteership and their relation to the entrepreneurship will be touched up at the workshop.